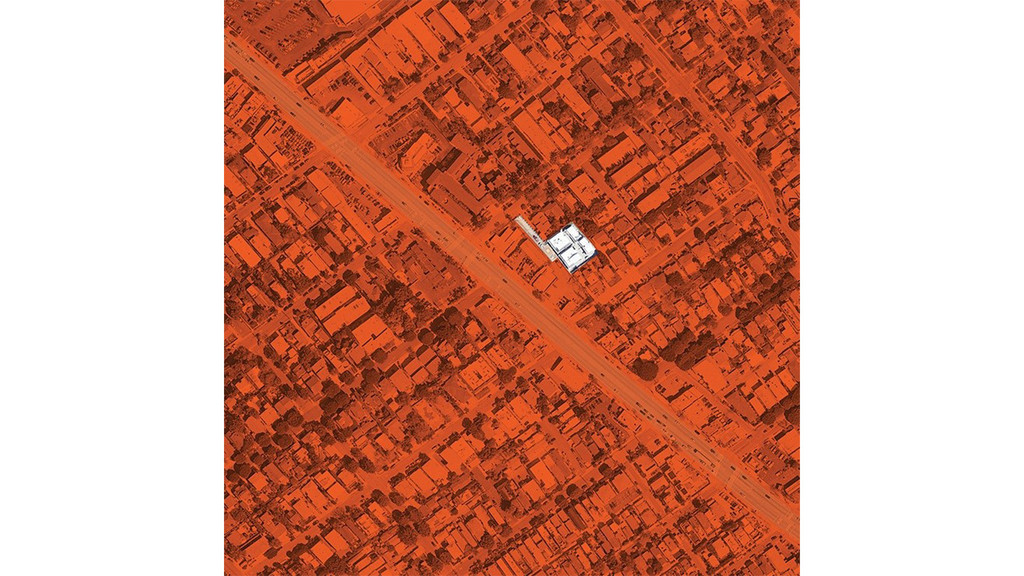 Housing, specifically housing affordability and shortages, is an urgent crisis for cities and regions across the U.S. and the world. As such, housing is a theme of investigation across UCLA's Department of Architecture and Urban Design (AUD).
For the past several years, foundational courses at AUD have centered housing as students' focus of study; the topic is also the theme of several advanced courses and studios each quarter. At UCLA's cityLAB, Dana Cuff and colleagues have been tackling both the policy and the design behind new, adaptive forms of housing that address this complex challenge. Most recently, Cuff and cityLAB co-authored "Assembly Bill No. 2295: Education Workforce Housing Development," signed into law on September 28, 2022, streamlining the development of affordable and mixed-income housing for teachers and support staff of California's K-12 public schools and opening opportunities for up to 2.3 million units of housing statewide.
Recently, Cuff collaborated with AUD lecturer Claus Benjamin Freyinger (MArch '05) to organize an AUD colloquium on housing. Freyinger and his Los Angeles-based The LADG have designed a range of housing units and typologies in Southern California; their recently completed "House 5" in LA's Larchmont Village converted a 1929 bungalow into a three-bedroom house and accessory dwelling unit, and was profiled in Dwell and the Los Angeles Times.
On Friday, May 26, AUD convenes a cohort of leading Los Angeles architects and design observers to present their work and insights on housing, incubating thoughts around architecture's and the architect's roles in one of today's most urgent issues. A series of presentations and discussions will take up a range of house typologies, from the Accessory Dwelling Unit (ADU) and the single-family, to housing at the scale of "small clusters": city blocks composed of small enclaves, or even communes of sorts or new forms of student housing.
Drawing from his AUD courses and his LADG work on housing, Freyinger offered some observations ahead of the event about both thinking about and designing housing during a time of constraint.
The title "House to Housing" is open to various interpretations. What are some of the values that you read into or from it?
House to housing implies a social agenda: the impetus to still own one's own symbolic piece of nature, despite the changing nature of home and living in response to rising costs, environmental pressures, and the need to increase density. The title "House to Housing" implies a transition.
There's the implication that "housing," as a collective or an urban project, is more than the sum of houses, of units. But how does designing the unit, and the values the architect considers in that effort, inform or influence that collective project?
The project, simply, is to design in such a way to make possible a new way of living collectively. In other words, to make more people willing and comfortable to occupy less space in close proximity: whatever the form. The specific conditions and architectural proposals will vary radically.
The colloquium aims to scale up from the house unit to "small clusters" and enclaves. With the latter, I think, first, of Barbara Bestor's "Blackbirds" homes in Silver Lake. In Los Angeles, famously lateral and spread-out, are there either other case studies, or to-be-design opportunities, for clustering houses and housing? And what are some of the benefits, for community and beyond, of this approach?
We're going to be seeing projects by three architects working in Los Angeles, each with radically different approaches: conceptually and in built form to both the cultural aspects of cluster living and the physical and political hurdles which this typology is entrenched in. For example: Julie Eizenberg and KoenigEizenberg's Sobieski House addresses the cultural side of collective new familial living, while the firm's Woodlawn Social in Chicago occupies the larger-cluster scale, which is closer to the conventional housing typology. Collectively, these projects, and everything in between, are the precedents and they "are" the Colloquium.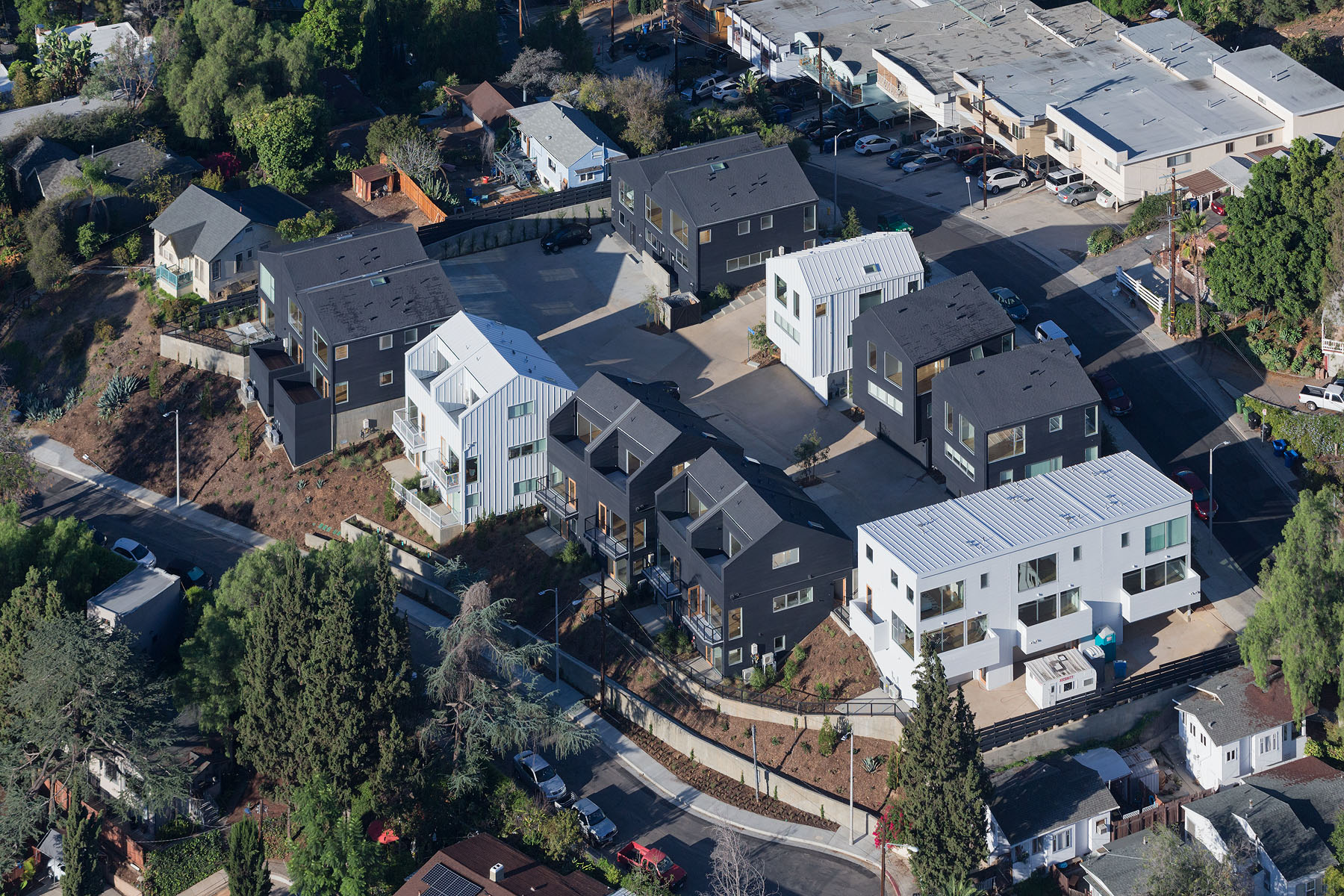 And scaling back down to the unit: there are a lot of exciting ADU projects and designs in circulation now. You and your practice recently completed one here in LA. For designers, what are some of the creative challenges—and creative opportunities—of designing units like these? What role, or roles, might this scale of unit play in today's housing pinch?
The ADU is, in many ways, a contentious project. It's easy to critique as an isolated bespoke object, landed in a backyard, however; the ADU can also be credited as enacting a radical shift away from single family zoning. Somewhere in between those two ideas there is project for an ADU which participates in the organization of the entire parcel, promotes new kind of familial living, and potentially a new model of split ownership outside the current normal: two married persons owning a house together. Our challenge as designers is to address all of these issues, simultaneously as designer and advocate.