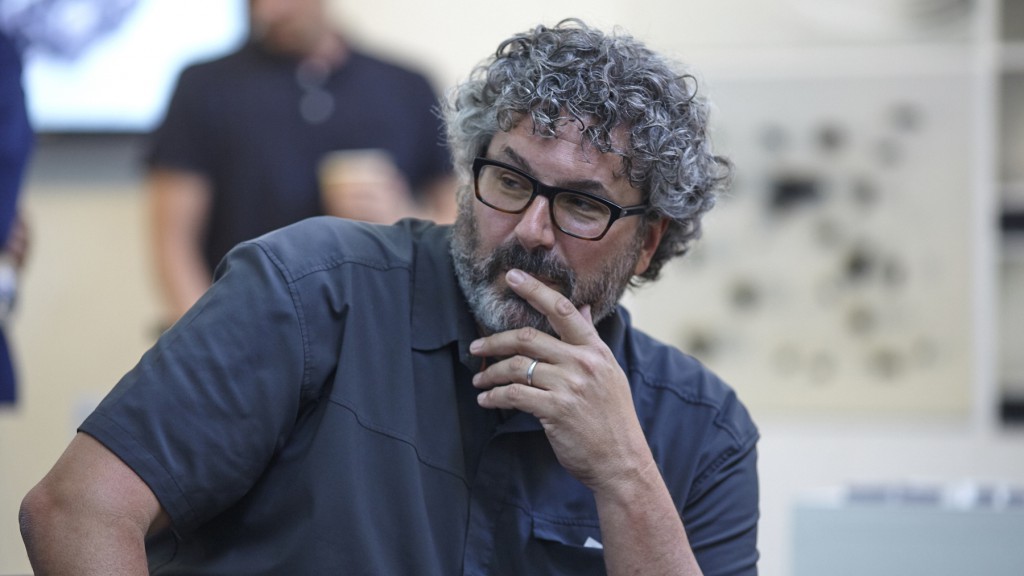 Heading to San Francisco? Check out Professor Greg Lynn's work currently on display in the SFMOMA exhibition, FAR OUT: Suits, Habs and Labs for Outer Space. ⁠⠀
The exhibition celebrates the visionary ideas and ingenious solutions from architects, artists, and designers who dared to imagine life far out among the stars. In parallel to the advances of a booming space industry, artists and architects are reckoning with the social and cultural effects of our cosmic quest. Extraterrestrial conditions amplify the challenge to design for space travel, and new research and technologies are making what was once science fiction a reality. This exhibition presents realized and conceptual designs for space suits, habitats, and laboratories alongside a selection of film and visual art.
The exhibition is on display through through January 20, 2020.⁠ Learn more at sfmoma.org.