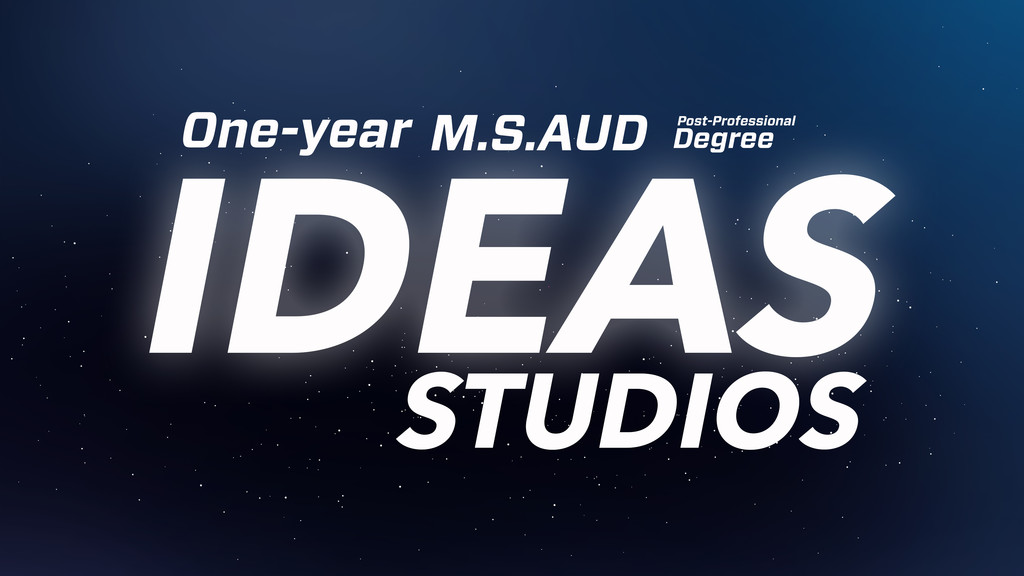 Admissions are open, you can still apply! Join the IDEAS studios, a Master of Science in Architecture and Urban Design (M.S.AUD) that combines theory and practical applications in collaboration with industry partners. This one-year post-professional degree program is located at UCLA Architecture and Urban Design's IDEAS campus, a state-of-the-art incubator for collaborative, cross-disciplinary design research. Led by professors who are experts in their respective fields, students join a team of educators and industry partners to question, challenge, and expand the current conventions of architectural practice. We will review applications submitted after the January 6 deadline. Candidates should reach out to ideas@aud.ucla.edu to inquire about the requirement to submit a late application.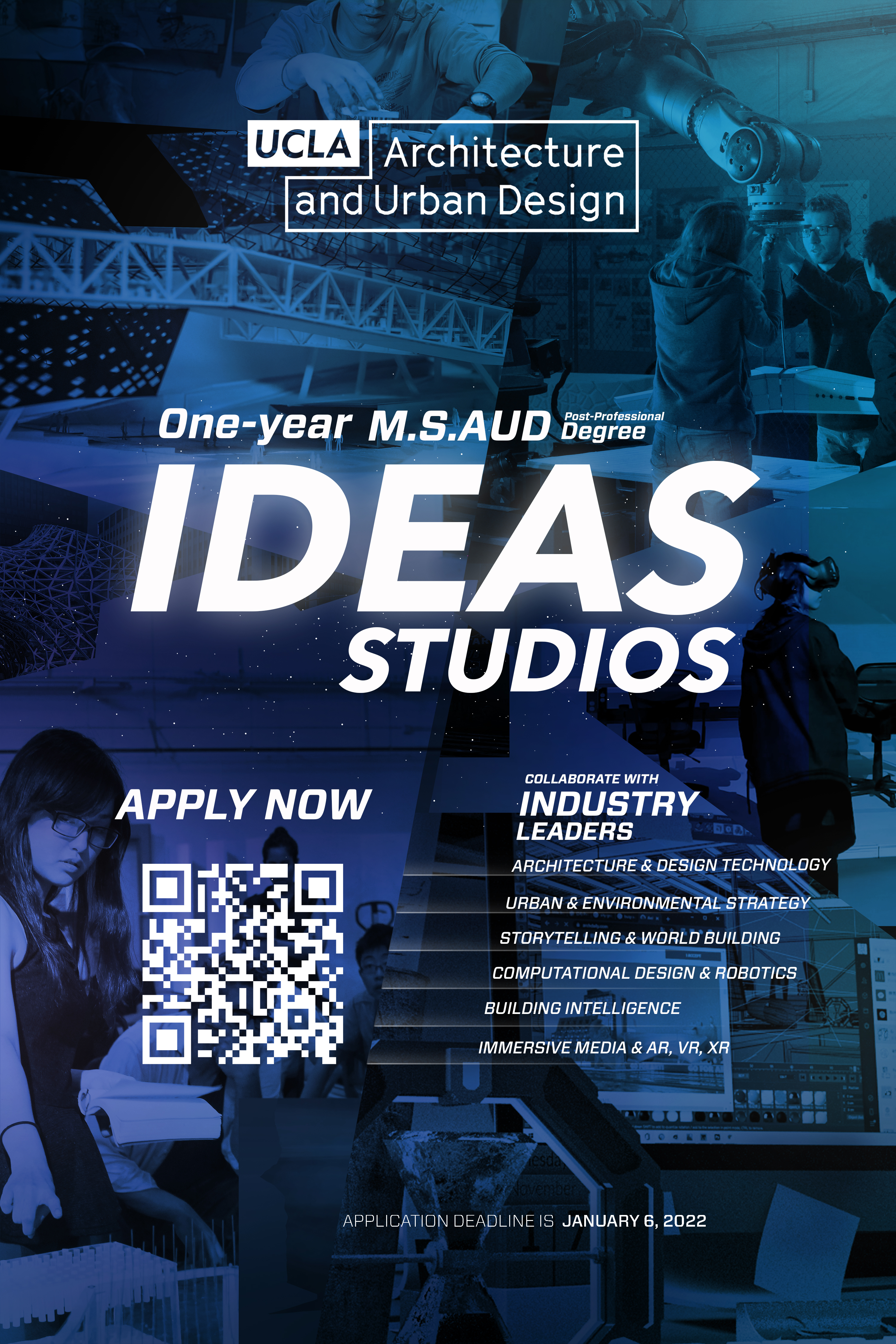 Each year, the program offers concurrent studios that explores contemporary research topics. As a global hub of innovation, Los Angeles is a place where things get launched. Students have the opportunity to investigate architectural design and its cultural and social context, often drawing from real-world examples in Los Angeles.
About the M.S.AUD Post-Professional Program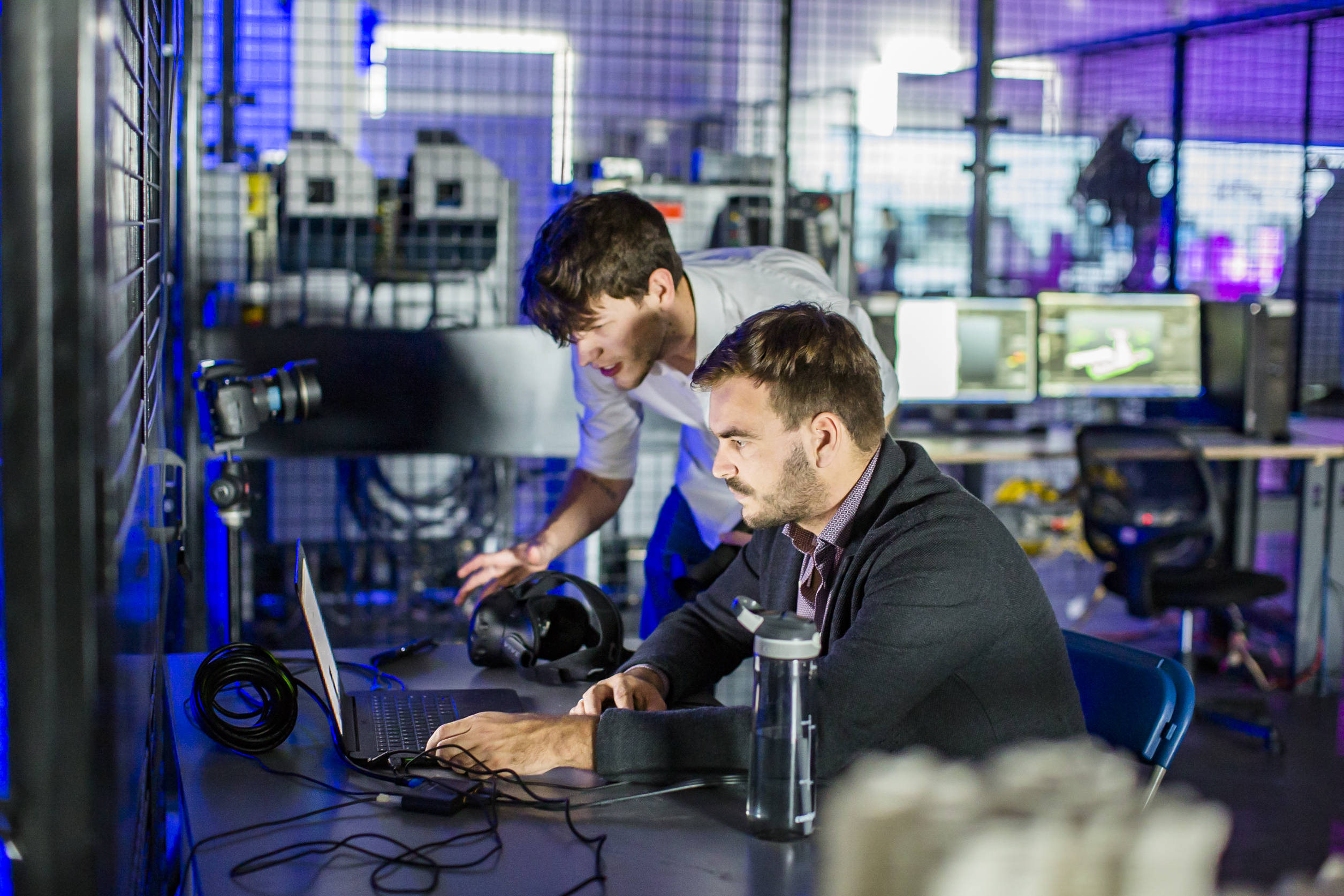 Located in Los Angeles, the IDEAS campus serves as an incubator for collaborative design research and is a vibrant creative space located approximately 8 miles south of the main UCLA campus in Westwood. The neighborhood is an eclectic former industrial area transformed through contemporary Architectural interventions.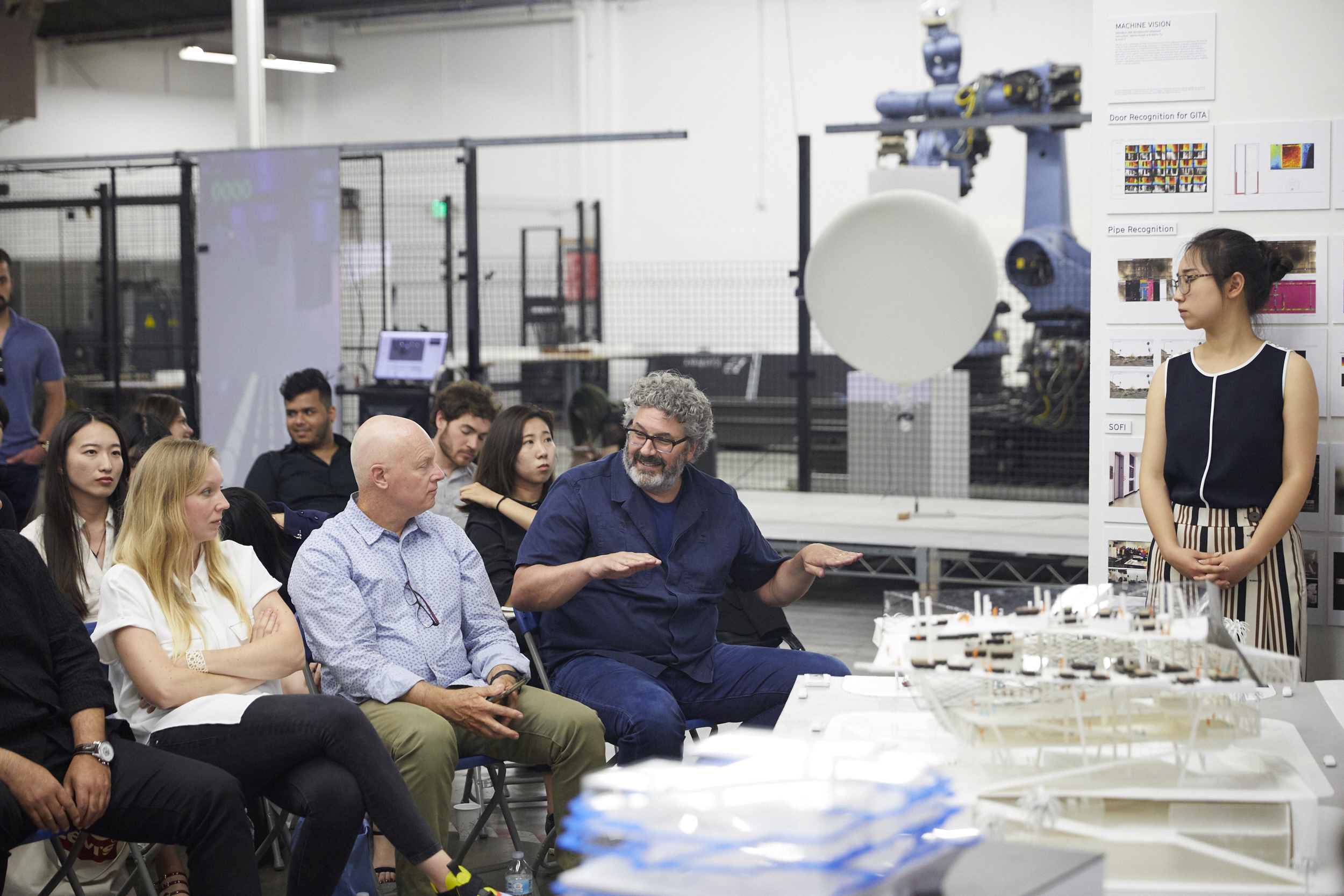 Past research studios have catalyzed design, technology, and research breakthroughs in high-profile projects with partners such as Hyperloop and SpaceX, high-performance architecture with Boeing and Cirque du Soleil, 3D-printing design and technology with Autodesk and RedBull, and urgent issues of sustainability with UNICEF in Haiti. By engaging with experts from other fields, we expand architecture's field of influence and leverage design to propose alternative, more intelligent futures.