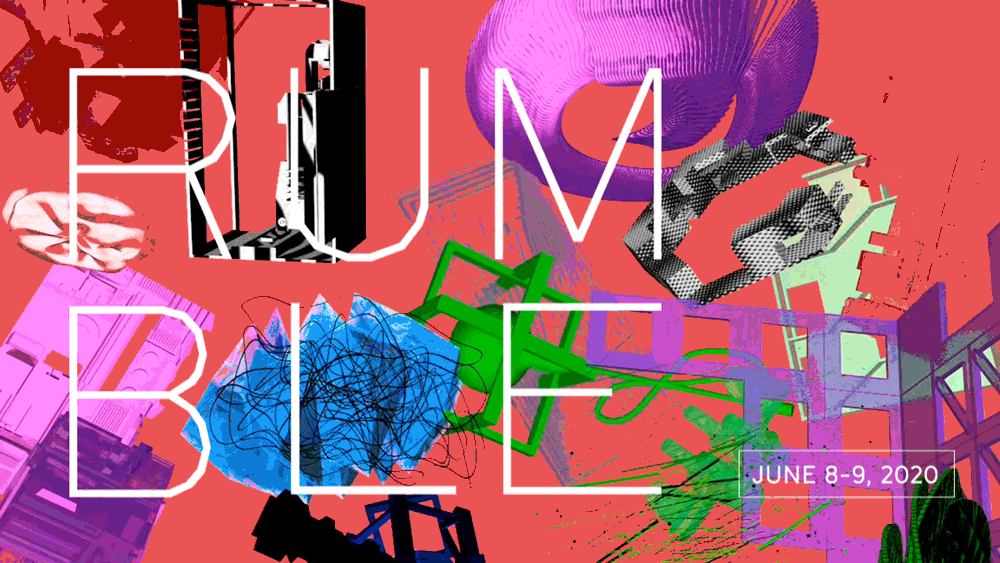 Welcome to [virtual] RUMBLE 2020
RUMBLE is UCLA Architecture and Urban Design's end-of-year exhibition. It is an opportunity to showcase how the architectural and urban ideas that motivate us have matured and developed under the direction of our talented students and the collective stewardship of faculty.
This year, through our first virtual event we were excited to engage a truly global group of critics and guests in conversations about the future of the built environment as forecasted by UCLA Architecture and Urban Design.
Below is a snapshot of student work from RUMBLE 2020. Visit our Student Work archive to learn more.
Technology Seminar with Ben Refuerzo
M.Arch.I, M.Arch.II
ART/CHAIR is often taken for granted and the design of everyday items is regularly manifested in the mundane. Too often the utilitarian is relegated to function and not associated with design and is therefore considered to be lacking in aspects of critical/conceptual thinking...nothing should be further from the truth. Design should be elevated to art through the use of materials, details and form to make the simple sublime...DESIGN, ANIMATE, MAKE A CHAIR.
Technology Seminar with Daniel Segraves
M.Arch.I, M.Arch.II
This course will explore the ever-expanding domain of computational design by starting with the basics of parametric modeling and building up to true algorithmic processes of design generation and optimization. The visual scripting platform, Grasshopper, will serve as the foundation for experimentation.