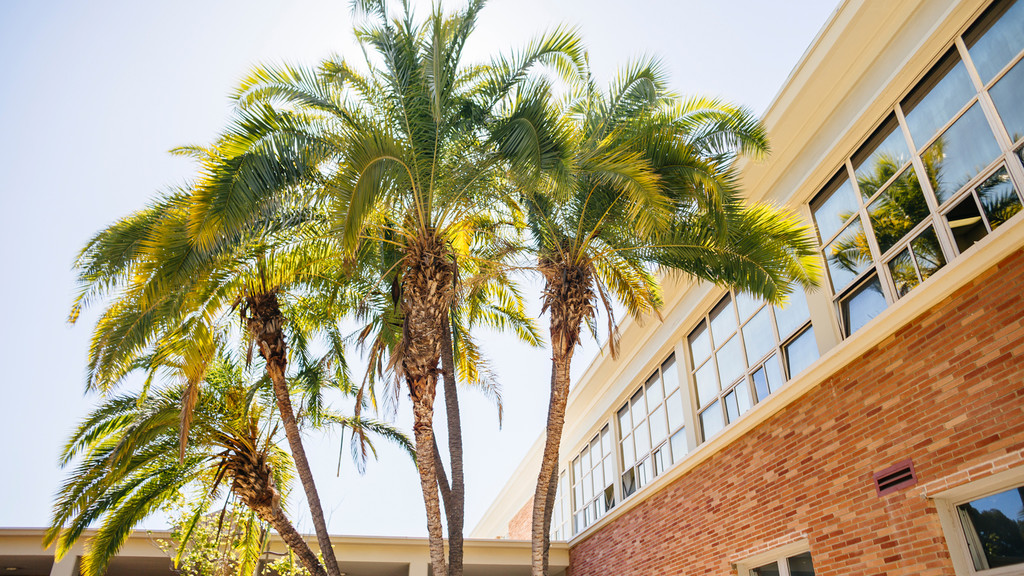 Kelema Lee Moses
Dr. Kelema Lee Moses is an assistant professor of architectural history at Occidental College. Her current book project, Island Modernism/Island Urbanism: Encountering and Contesting U.S. Empire in the Pacific, argues that island cities offer a place-based perspective to urban studies that account for spatial restrictions, where architects and planners attempt to develop inventive approaches to balance economic interests, environmental issues, and Indigenous imperatives. Her published work and research have been supported by an ACLS/Getty Postdoctoral Fellowship in the History of Art, the Andrew W. Mellon Foundation, National Endowment for the Humanities, Society of Architectural Historians, and the East-West Center at the University of Hawai'i at Mānoa.
Kelema will be teaching a 289 Critical Studies Seminar entitled Centering Pacific Epistemologies. The course will explore the physical and cultural geography of Oceania (the Pacific Islands). Study of Oceanic geographies and cartographies lead to a critical assessment of architectural endeavors that reflect Pacific Islander epistemologies. Drawing from various fields of study including Art and Architectural History, Pacific Studies, Native American and Indigenous Studies, Material Culture, Anthropology, and Geography allows us to better understand the configurations and relationships of Oceanic spaces/places, and the circulation of people and ideas throughout the Pacific.
Recent publications include "Indigeneity, Contingency, and Cognitive Shifts," Ardeth 6 (2020): 121-134, "Shorelines and Settlements," The Avery Review 49 (2020), and "Lessons from Hawai'i," Platform (October 12, 2020).
Ismael Soto
UCLA AUD alum Ismael Soto is a designer with seven years of experience with such innovative firms as UNStudio, Zaha Hadid Architects, and others. He won international competitions and has worked on various typologies ranging from luxury high-rise towers to industrial mixed-use districts. Ismael holds a Bachelor of Architecture from Cal Poly San Luis Obispo, and a Master of Architecture II from UCLA under Greg Lynn. His work on motion in architecture, developed at UCLA, was selected for exhibitions at the Vitra Design Museum, MAK Vienna, and others. Ismael has taught at the Cal Poly LA Metro and AA Visiting School programs. Currently, he is based in Los Angeles and combines teaching with professional practice.
This winter, Ismael will be teaching the second year M.Arch. 415 Comprehensive Design Studio with Mohamed Sharif, Narineh Mirzaeian, and Kevin Daly, providing subject expertise in computational design technology and visualization. Entitled Constructive Confluence: UCLA Arts AEDI Center, the integrative ethos of this studio is a rigorous endeavor with a set of production demands that are, at least in the attention paid to material, detail, and structural resolution, more stringent than any other studio in the core sequence. The expectation is that projects for an interdisciplinary UCLA Arts center dedicated to Anti-Racism, Equity, Diversity, and Inclusion will demonstrate with utmost coherence and polish: lucid formal reasoning and site planning; firm grasps of formal tectonic and stereotomic techniques; elaborations on construction and structure as forms of design intelligence; incorporation of technical specifications and regulatory issues; integration of climatology as a catalyst of architectural character and performance; and the instrumentalization of the program as a design tool. Indeed, convincingly staging new possibilities for an architecture of the commons, enmeshed in a campus fabric, in this most fraught of times demands precisely this form of expertise, this kind of thoughtfully charged work.
| | |
| --- | --- |
| Related Faculty | Kelema Lee Moses, Ismael Soto |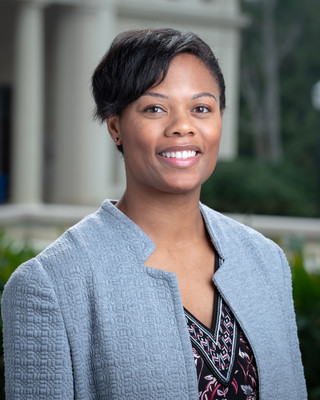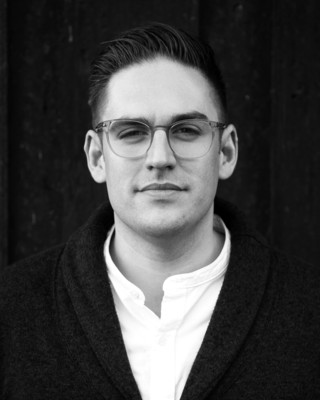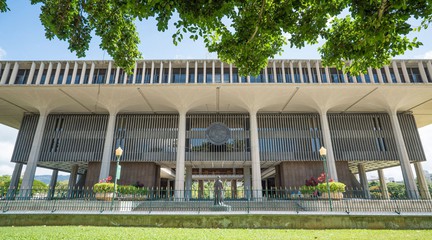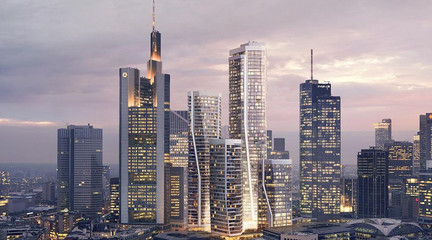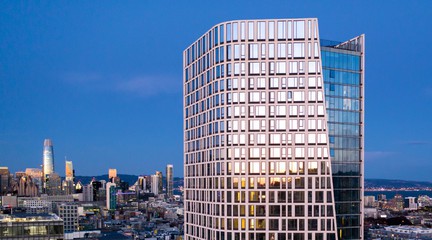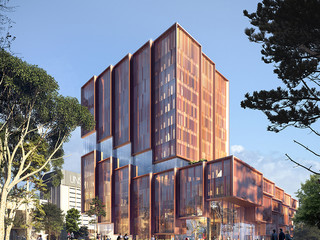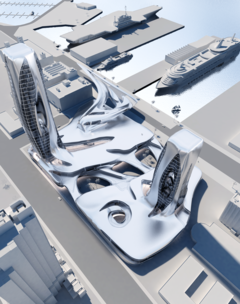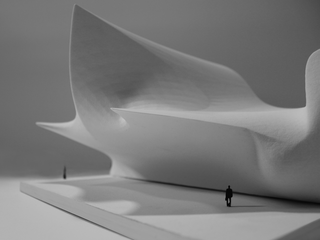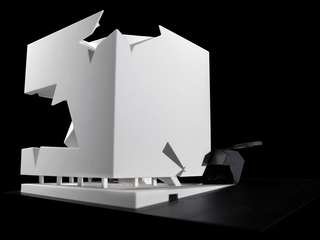 Kelema Lee Moses

Ismael Soto

Kelema Lee Moses: Belt, Lemmon and Lo in joint venture with John Carl Warnecke and Associates, Hawai'i State Capitol, Honolulu, HI, 1969

Ismael Soto: Four, Frankfurt. Architect: UNStudio

Ismael Soto: Fifteen Fifty, San Francisco. Architect: SOM

Ismael Soto: UNSW Academic Building, Sydney. Architect: 3XN

Ismael Soto: Urban Flux, San Diego.

Ismael Soto: Converging Paths, Warsaw.

Ismael Soto: Nestled Crystals, Los Angeles.