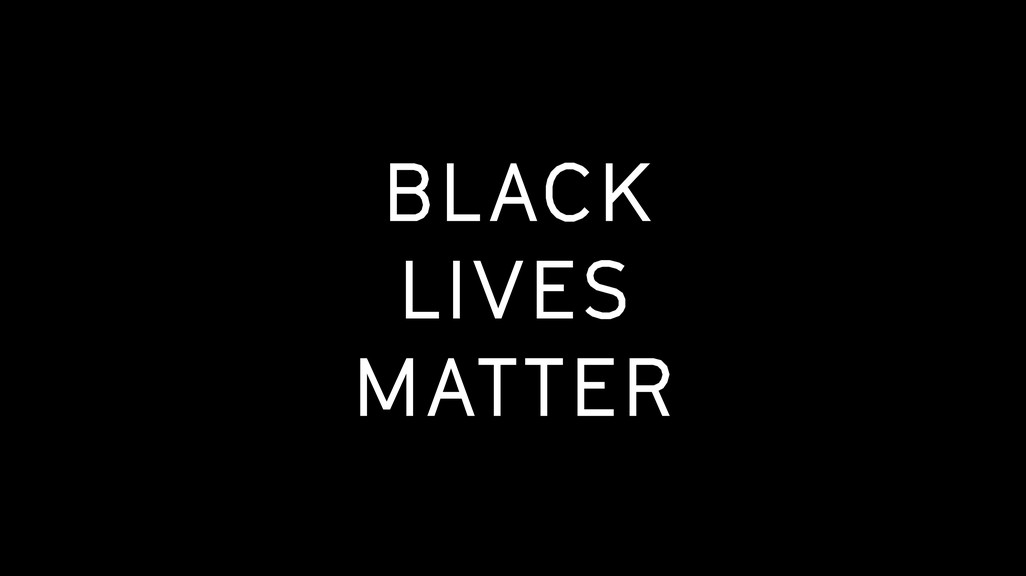 The faculty and staff of UCLA Architecture and Urban Design are deeply disturbed and saddened by the killing of George Floyd and devastated by the pain, trauma, and disadvantage experienced by black Americans who continue to suffer from structural racism.
Further, the department supports non-violent protest and the unfettered, free expression of our outrage over our society's inequity and injustice. We also recognize our roles as institutional gatekeepers and know, despite our ongoing efforts, that we have important work to do to undo racism, increase educational access, uncover untold historical perspectives, and improve campus climate for all students, staff, and faculty.
Through these actions, higher education has an important role to play in transforming the profession of architecture. We reaffirm our commitment to educating a diverse community of architects and inspiring them to use their knowledge and practice to improve society.