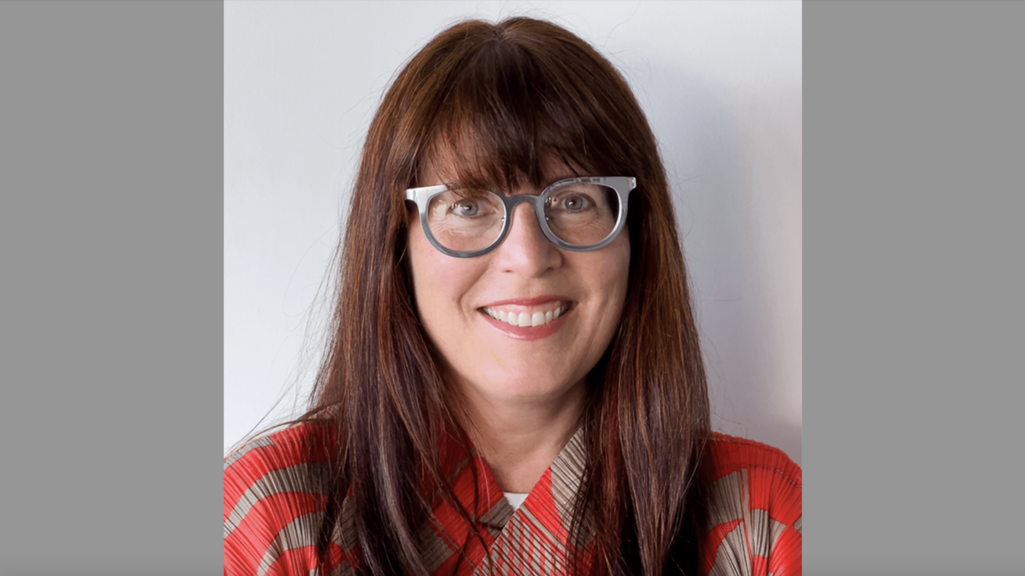 The A+D Museum in Los Angeles has named Natasha Sandmeier, architect and adjunct professor at UCLA AUD, its new Executive Director. In this role, Sandmeier will conceive and advance A+D's programming and community building.
Devoted to "progressive architecture and design in everyday life," the A+D Museum was founded by Stephen Kanner and Bernard Zimmerman in 2001. Among other values, the museum aspires to celebrate and promote an awareness of architecture and design in everyday life through curatorial and education programming, and through community engagement.
Among Sandmeier's first tasks, now underway: collaborating with Managing Director Camille Elston and the Board of Directors to locate a new home for the museum, and to develop next year's schedule of exhibitions, panels, and special events.
"It's exciting to join the A+D Museum and to lead an institution that is a beacon of architecture and design," Sandmeier says. "I am honored to work with our community of established voices, emerging designers, and creatives to strengthen the A+D as a dynamic and inclusive institution serving all of Los Angeles."
Sandmeier brings a variety of editorial, curatorial, and design experience to the role. While teaching at London's Architectural Association, she directed the AA's Summer School and organized its annual program of lectures, exhibitions, and special events. She is the author and editor of the celebrated collection Little Worlds (London, 2014), a monograph of projects and essays re-examining the role of the architect within contemporary architectural culture. Her design studio in London created a series of international exhibition, installation, and design projects, in addition to being a producer of architectural catalogs and books.
Broadly, Sandmeier's work, teaching, and research straddle the worlds of architecture and visualization – with a long-standing focus on the role of media within the creation and production of speculative architectures and environments. She is a registered architect in the Netherlands, and founder of the LA-based design practices Office UR, and OUR+. Among other work, she is a former Project Architect at the Office for Metropolitan Architecture, where she was the Project Architect for the Seattle Public Library. At AUD, Sandmeier leads and teaches in the MSAUD program's Entertainment Studio.