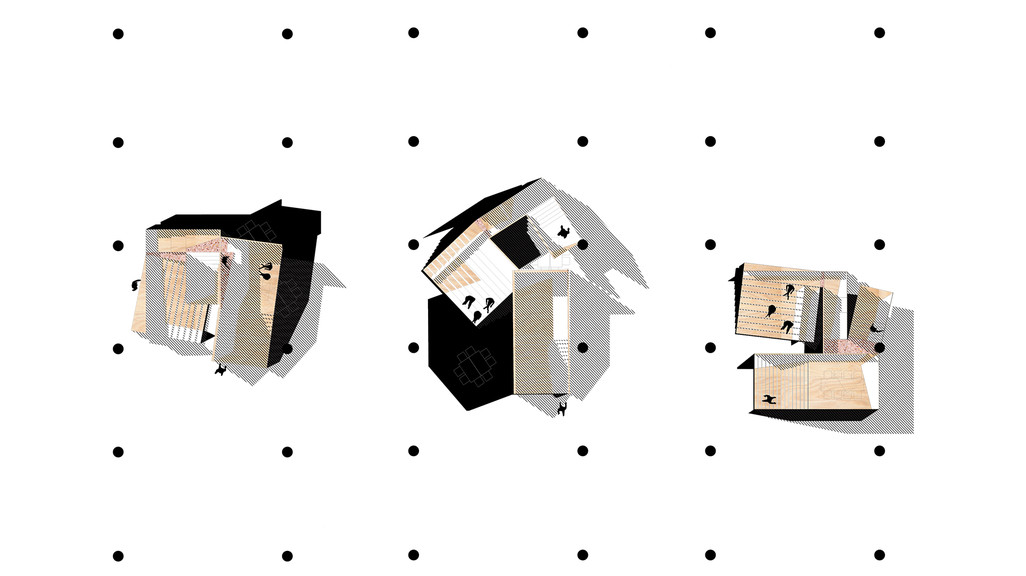 Congratulations to faculty member Katy Barkan who was recently awarded the 2020 New Rome Prize in Architecture!
For over a century, the American Academy in Rome has awarded the Rome Prize to support innovative and cross-disciplinary work in the arts and humanities. Each year, the prize is awarded to about thirty artists and scholars who represent the highest standard of excellence and who are in the early or middle stages of their careers.
Barkan's proposal, Obelisks: A History of Uncertainty, looks at the unprecedented collection of obelisks that network Rome as sites of unstable architectural classification and as a point of departure for an alternative intellectual history of equivocation and uncertainty in architecture.
Read more about the New Rome Prize and Barkan's project here: aarome.org/people/rome-prize-fellows/katy-barkan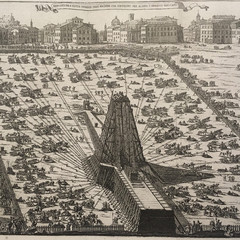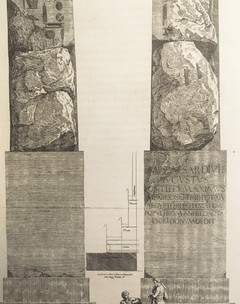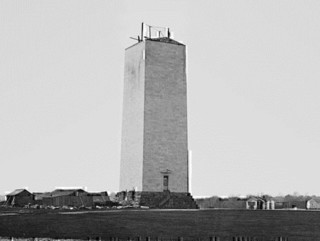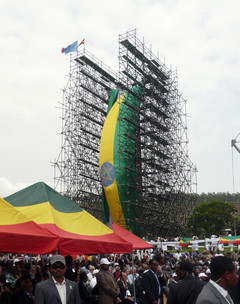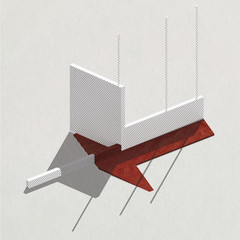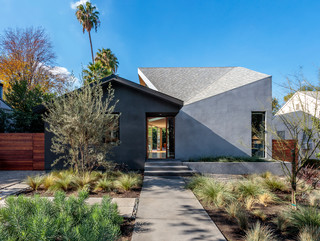 Domenico Fontana, Della Trasportatione dell'Obelisco Vaticano, 1590

Angelo Maria Bandini, De Obelisco Caesaris Augusti, 1750

Washington Monument under construction, c. 1860

Aksum Obelisk repatriated, Ethiopia, 2008

"6 Work Surfaces", part of Supersposition at the UCLA Perloff Hall Gallery in Los Angeles, 2019

"1/2 House", Los Angeles, CA. Single Family House, Completed 2017