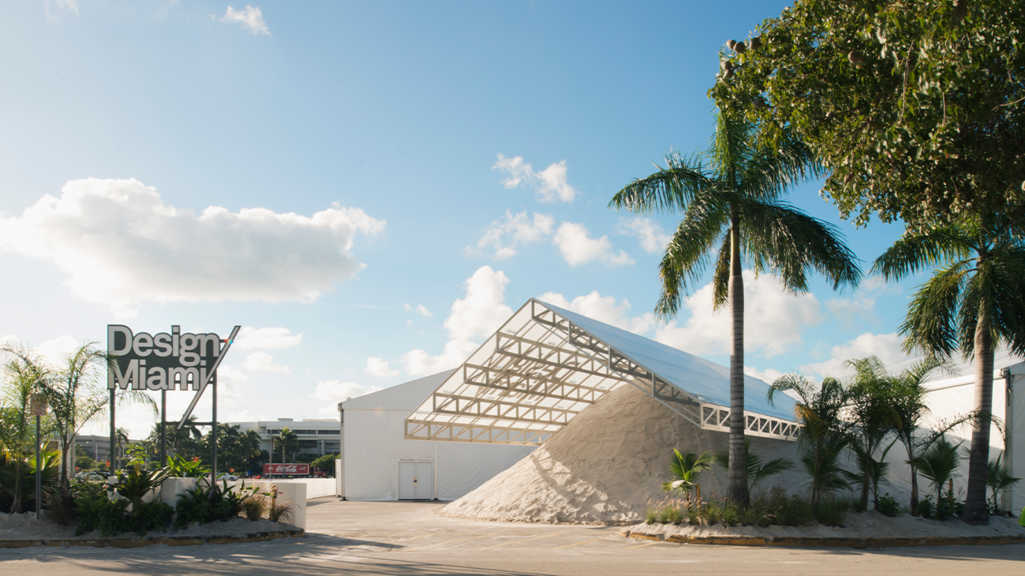 Congratulations to faculty member Garrett Ricciardi whose office Formlessfinder was recently honored with a 2020 Architectural League Prize!
Established in 1981 to recognize exemplary and provocative work by young practitioners, The Architectural League Prize is an annual competition, lecture series, and exhibition organized by The Architectural League and its Young Architects + Designer's Committee. This year's Committee included recent League Prize winners Kutan Ayata, Mira Henry, and Kevin Hirth. The jury included the Committee in addition to Lucia Allais, Paul Lewis, Anna Puigjaner, and Nanako Umemoto.
In a time of political and social precariousness when all cultural value sets seem publicly permissible, this year's competition asked entrants to consider how notions of value operate in their work. How are values mediated by the processes of design? What are the discursive contexts, forms of representation, and/or spaces of action in which these values manifest themselves?
Given the constraints of social engagement due to the COVID-19 pandemic, this year's League Prize program will be presented entirely online:
A digital exhibition will be launching on June 22
Garrett and his partner Julian Rose will be speaking as part of the Online Lecture Series on June 26.
View the full schedule of events here: archleague.org/competition/lp20.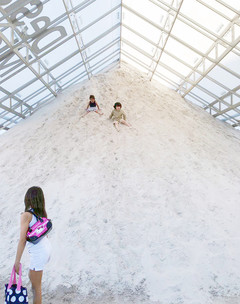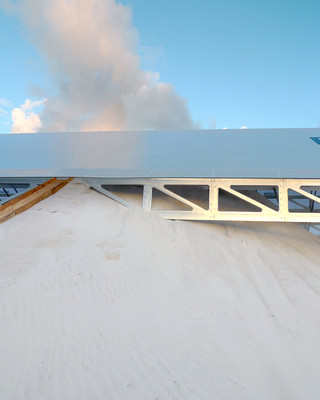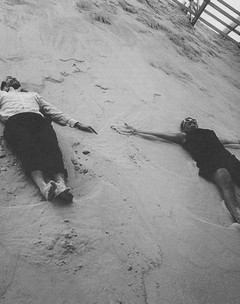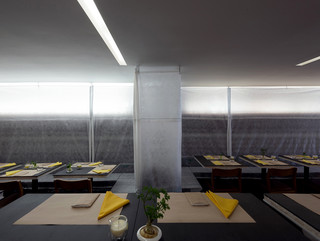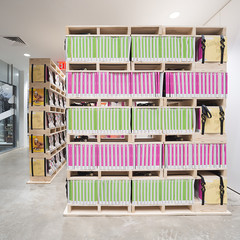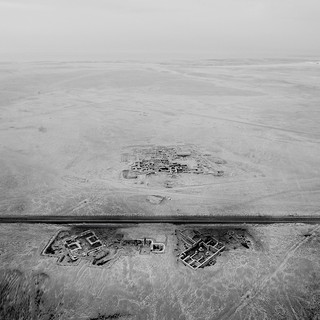 Formlessfinder | Tent Pile, Miami, FL, 2014. Image courtesy Formlessfinder

Formlessfinder | Tent Pile, Miami, FL, 2014. Image courtesy Formlessfinder

Formlessfinder | Tent Pile, Miami, FL, 2014. Image credit: Tim Parsons and Jessica Charlesworth

Formlessfinder | WastED (NY), New York, NY, 2015. Image credit: Michael Varhrenwald

Formlessfinder | WastED (NY), New York, NY, 2015. Image credit: Michael Varhrenwald

Formlessfinder | Archaeology and Infrastucture Research Center, Shibbiyah, Kuwait, 2020. Image courtest Formlessfinder