RUMBLE 2020 Gathering
"UCLA AUD students are resilient and have persevered to produce spectacular work to end the school year. We know that you all, secretly, have been missing your lives at Perloff Hall and the IDEAS campus. Join us following Awards Day to celebrate RUMBLE 2020 by "Zooming" through the courtyard, halls, classrooms, and studio spaces. Whether it's the studio lighting, noisy ambience of the shop, or bright and distracting colors of B320, this is your chance to return virtually with your fellow students, faculty, and staff to celebrate your achievements this year."
Special thanks to the RUMBLE 2020 Gathering Organizing Committee: Artin Sahakian, Kyoung Eun Park, Gesthimani Roumpani, and Shervin Peyghambari Oskoui.
Tuesday, June 9
7-8 PM
Awards Day
Each year UCLA Architecture and Urban Design receives gifts from generous individuals and organizations in support of our students. Join us for Awards Day from 7-8 PM to recognize and celebrate both continuing and graduating students for their hard work this year.
Password: RUMBLE2020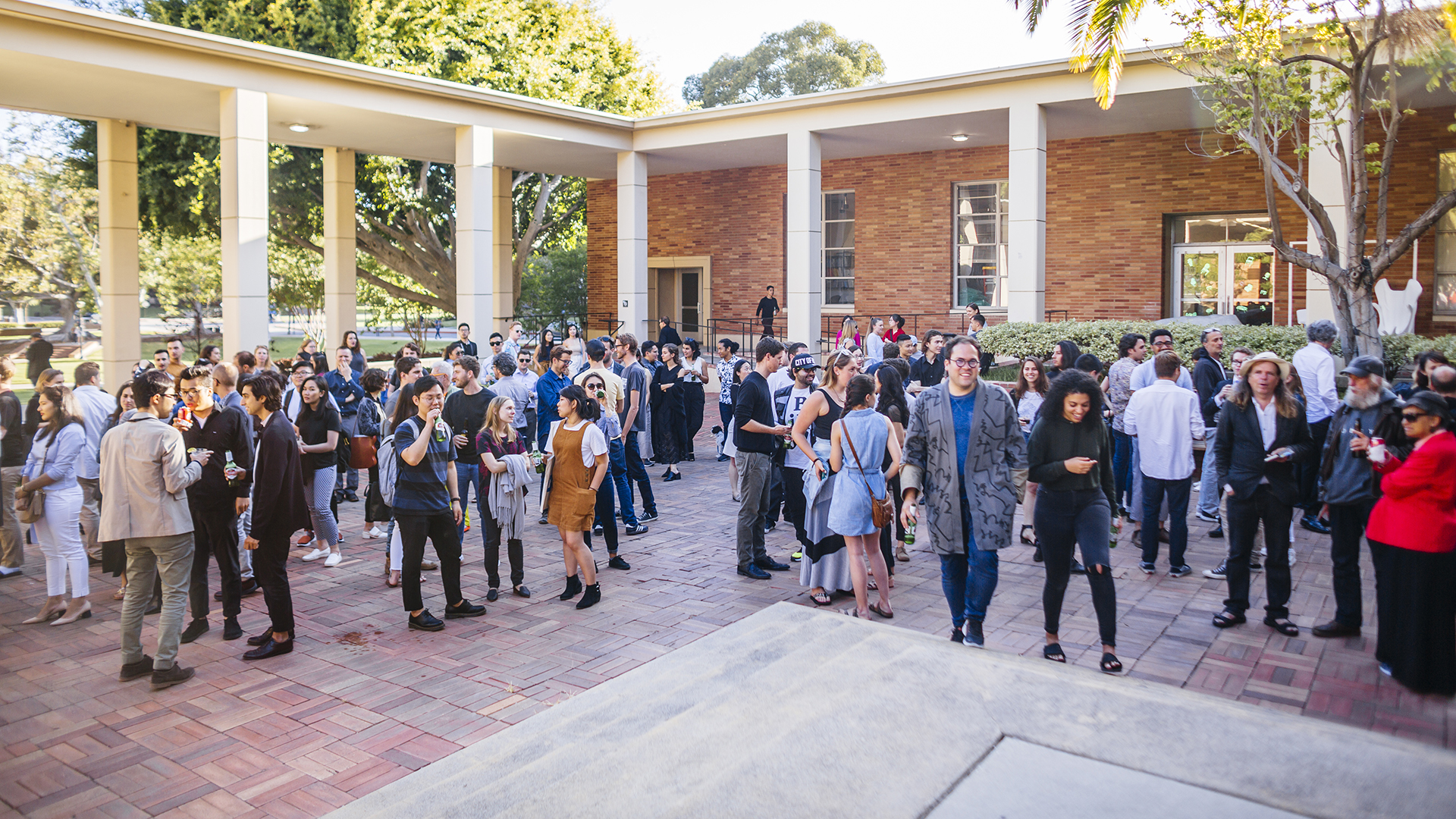 THE COURTYARD
Hosted by Artin Sahakian and Jenn Peterson-Ruiz (aka the Happy Hour crew)
Password: RUMBLE2020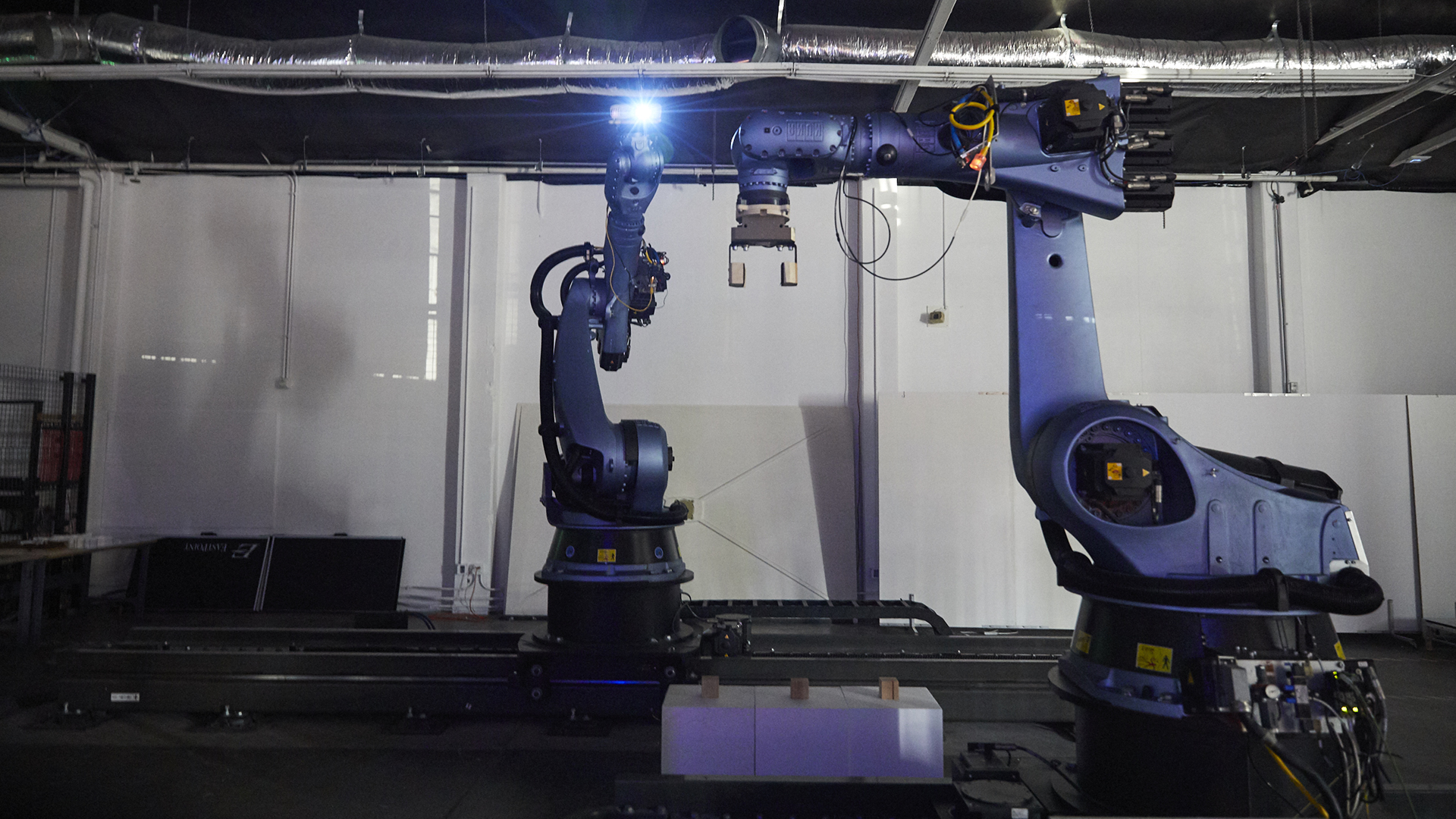 THE IDEAS CAMPUS
Hosted by Gesthimani Roumpani and Shervin Peyghambari Oskoui (bring your game night skills!)
Password: RUMBLE2020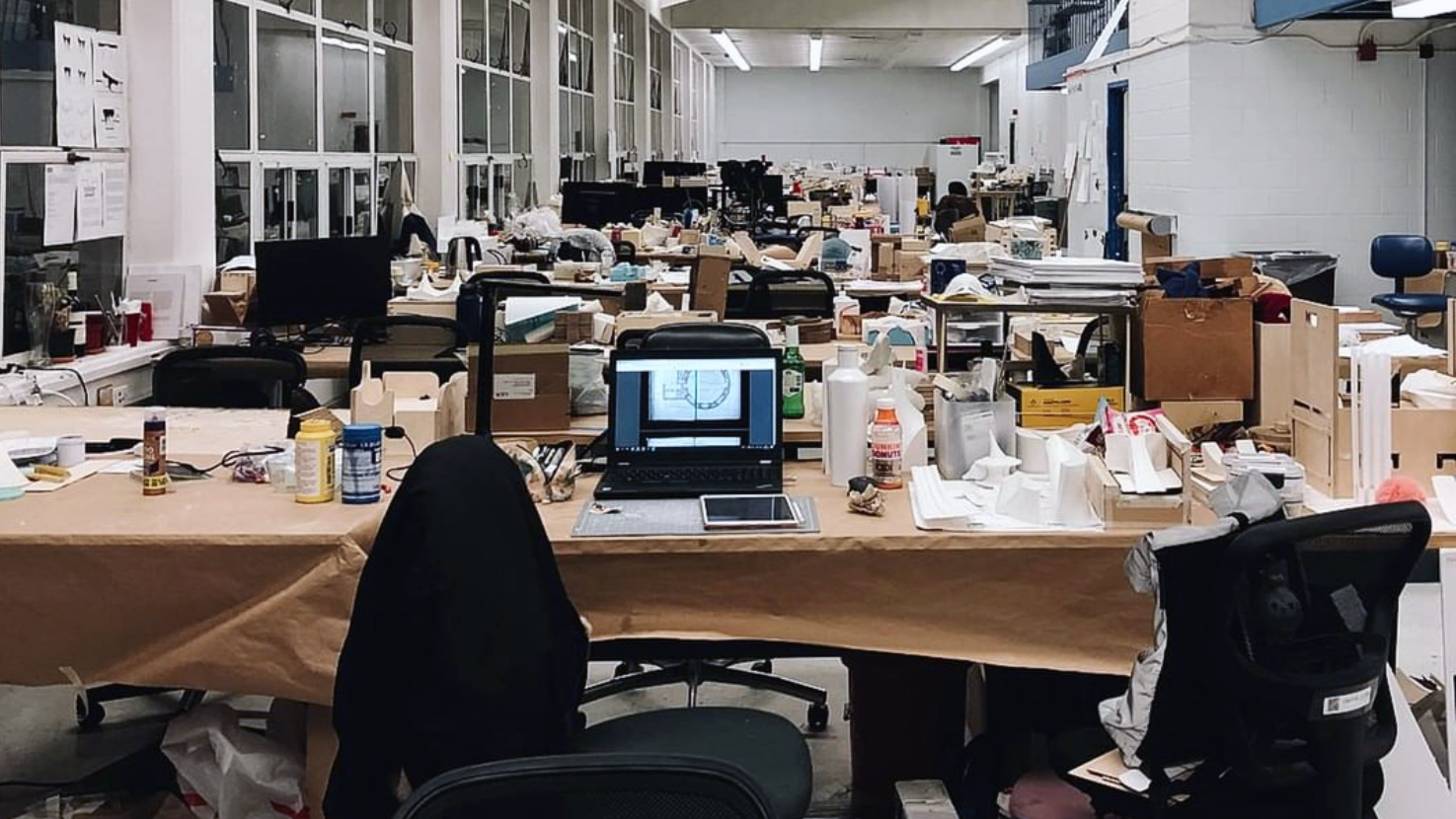 THE STUDIO
Hosted by Kyoung Eun Park and Georgia Pogas.
Password: RUMBLE2020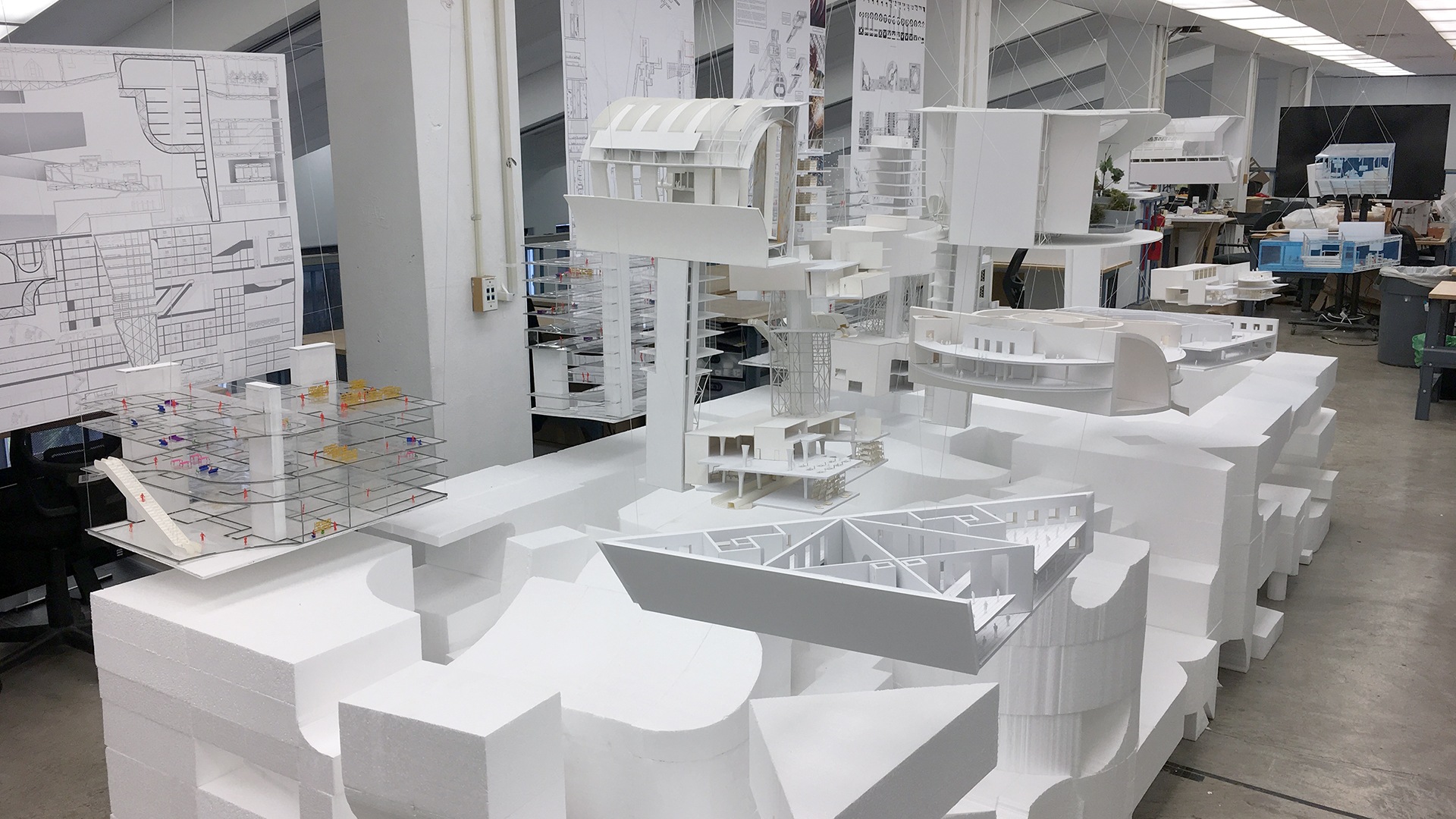 THE MEZZANINE
Hosted by POOL.
Password: RUMBLE2020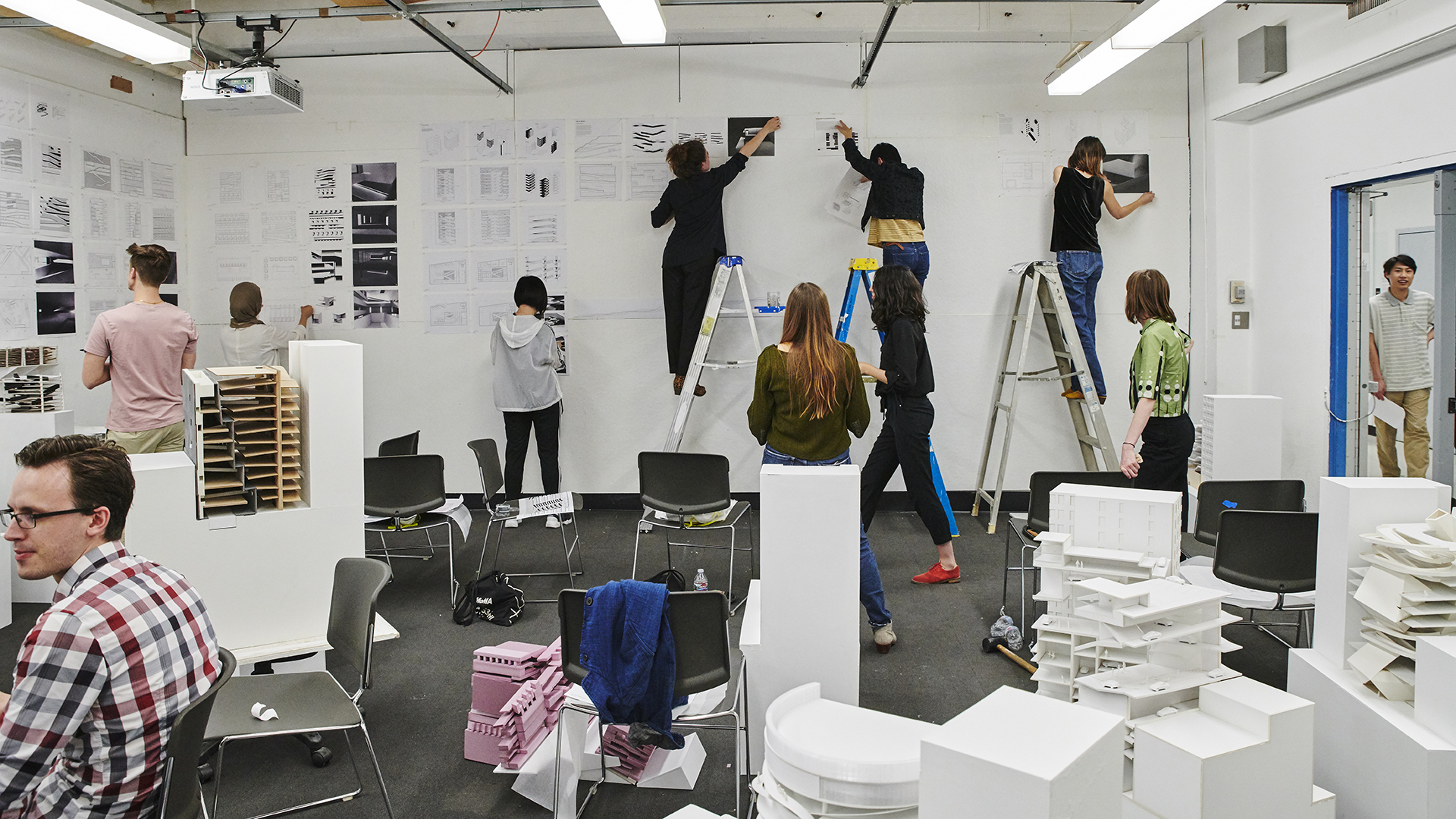 THE FISHBOWL
Hosted by Phillip Brown, Hannah Hortick, Sana Jahani, Casey Knudsen, and Phoebe Webster (M.Arch., Second Year)
Password: RUMBLE2020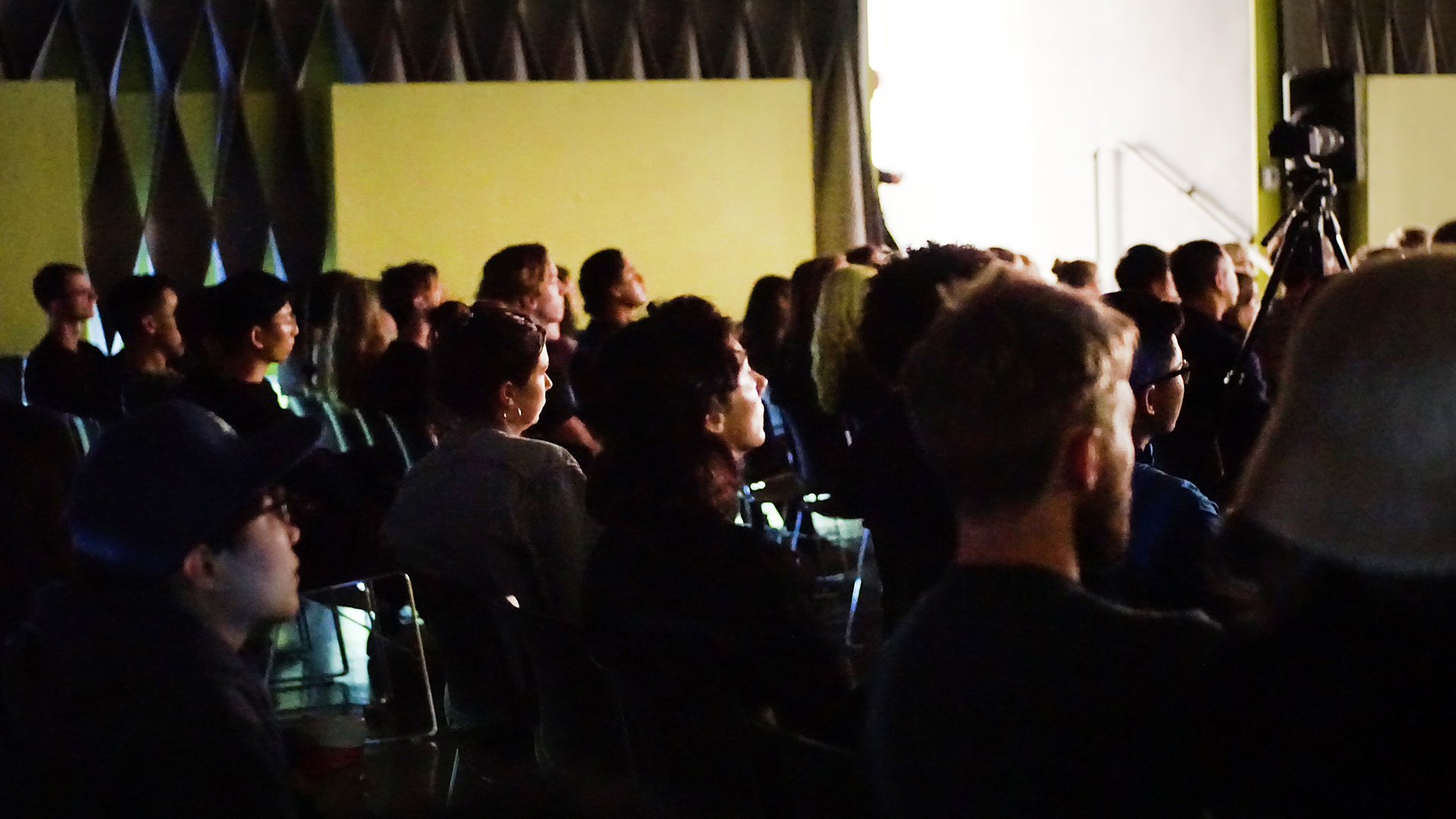 THE DECAFE
Hosted by Angelica Luna, Akana Jayewardene, Claire Rosenberg, and Marina Archangeli (M.Arch., First Year)
Password: RUMBLE2020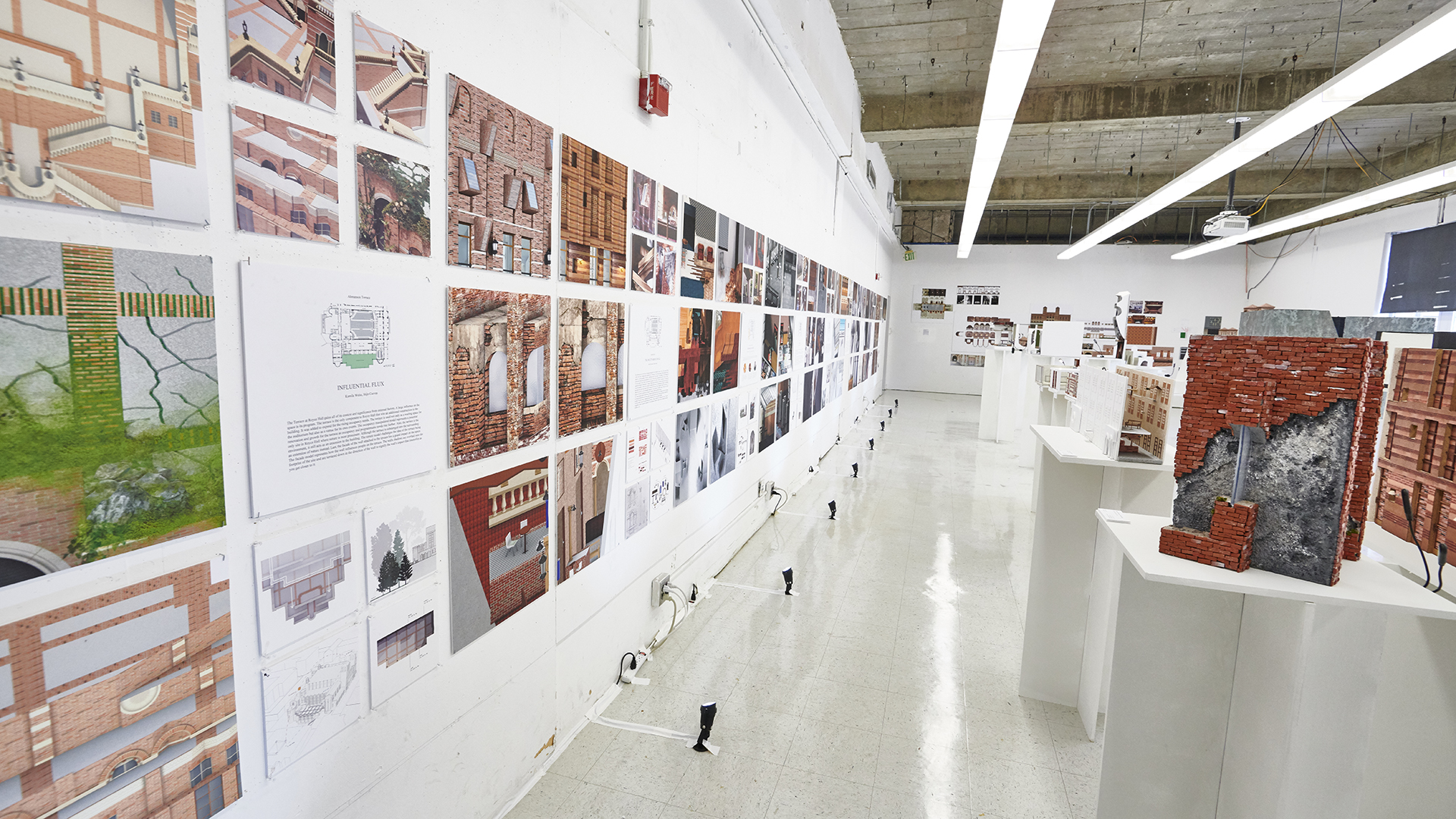 THE UNDERGRAD STUDIO
Hosted by Kris Savathasuk (Undergrad, Seniors)
Password: RUMBLE2020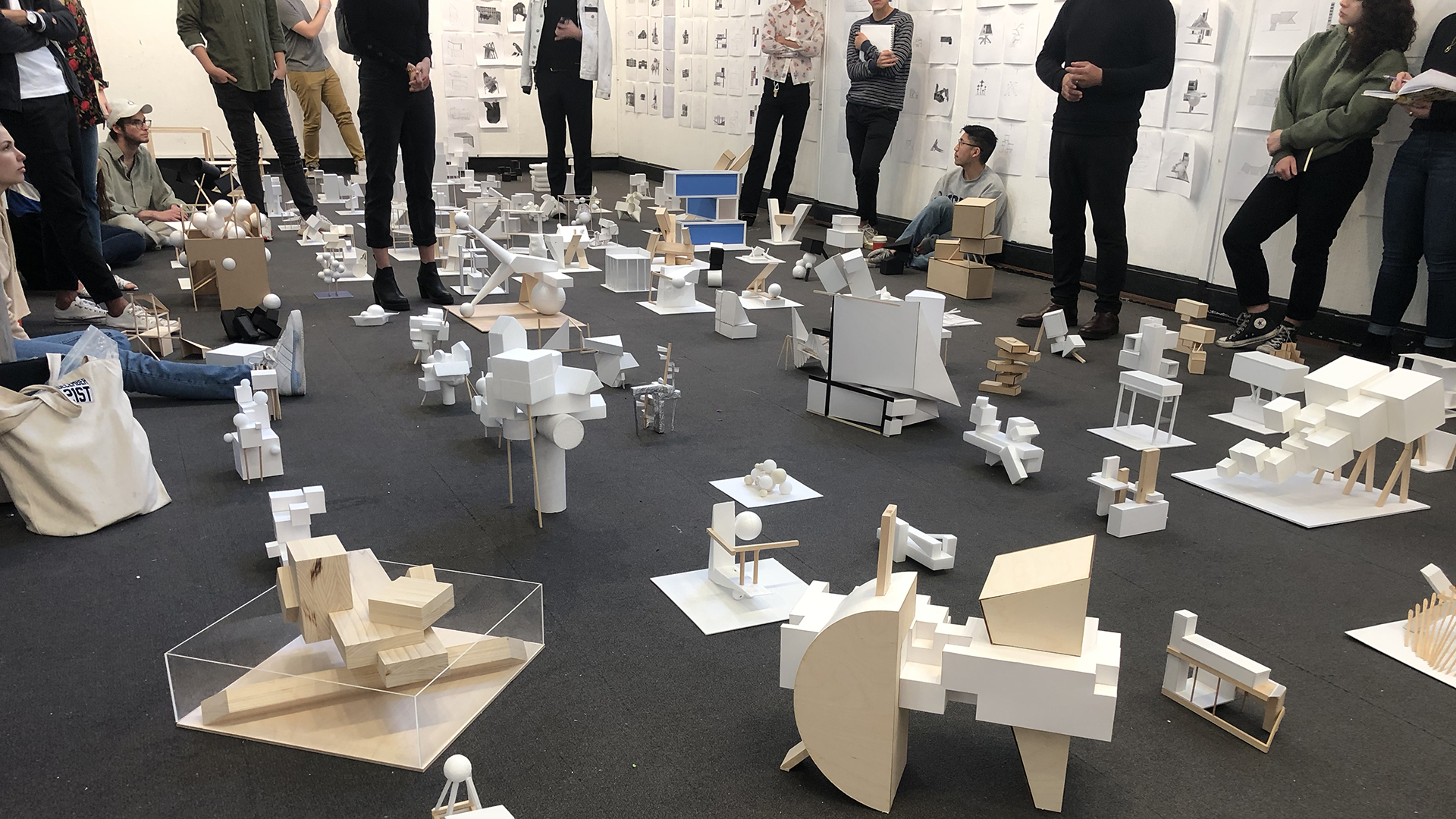 THE DOUBLE HEIGHT
Hosted by Riley Hammond and Yelena Tamrazyan (Undergrad, Juniors)
Password: RUMBLE2020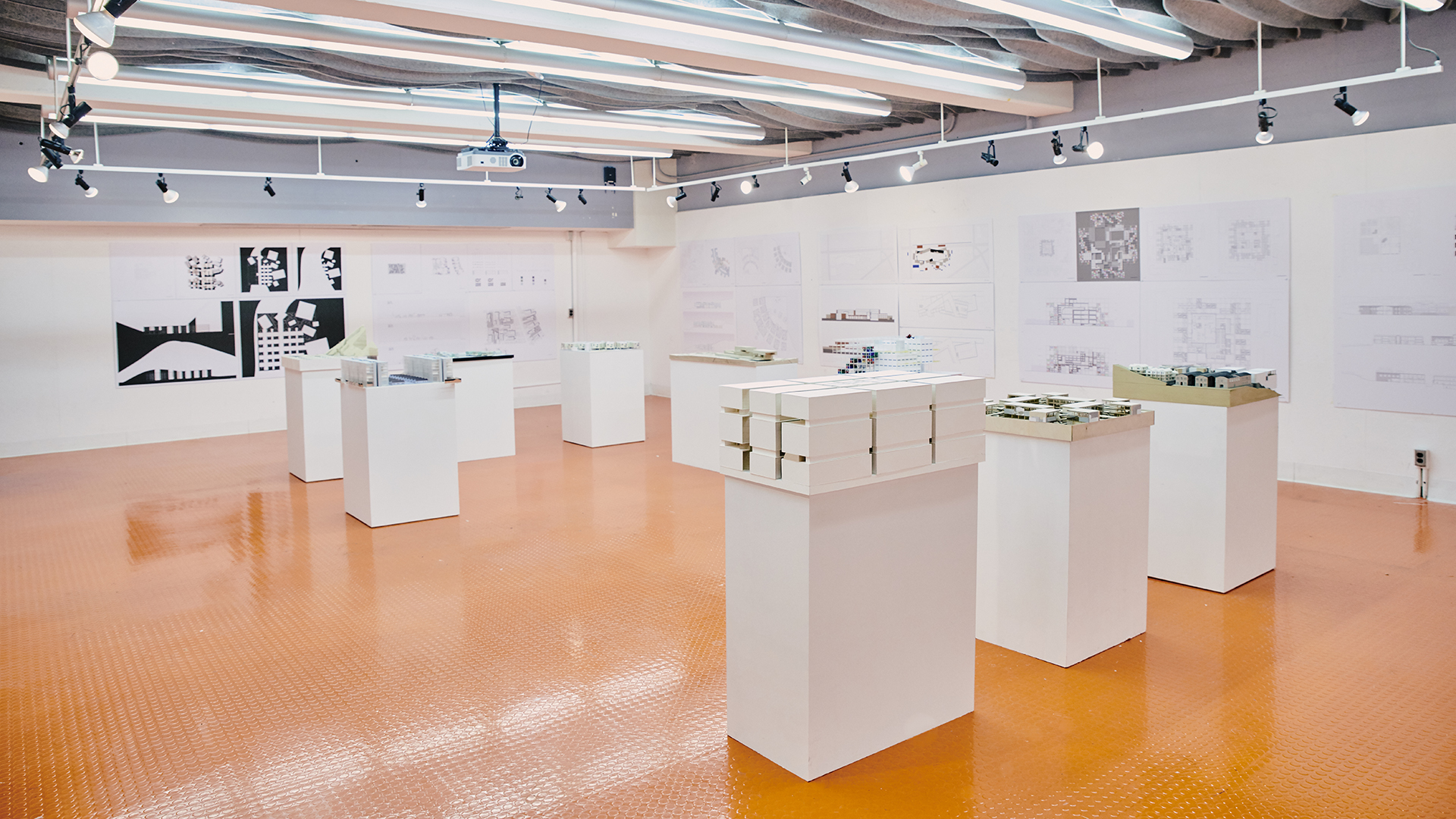 THE ORANGE ROOM
Hosted by Giulia Amoresano and Carrie Gammell (M.A. / Ph.Ds)
Password: RUMBLE2020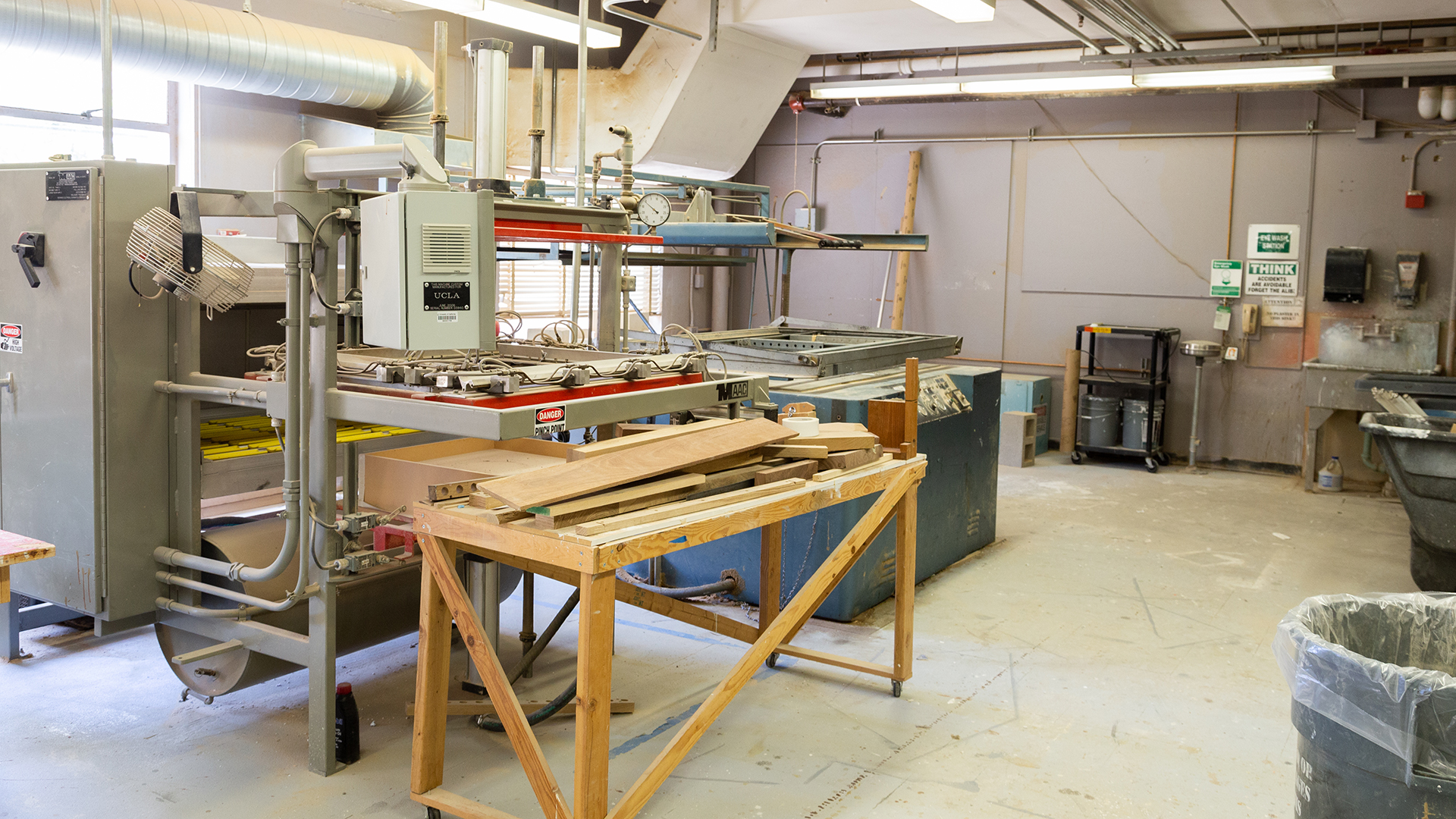 THE SHOP
Hosted by Phil (and the shop team)
Password: RUMBLE2020