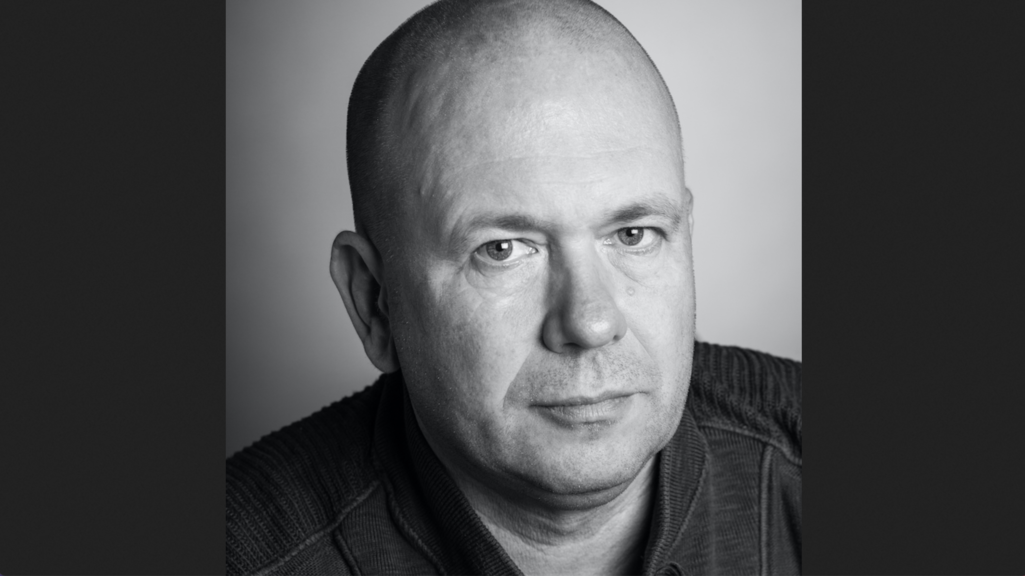 AUD welcomes Reinier de Graaf to campus on Monday, April 18 to celebrate his new book The Masterplan, his first authored work of fiction. A partner in the Office for Metropolitan Architecture (OMA), de Graaf is the co-founder of OMA's think-tank AMO, and previously published the critically acclaimed Four Walls and a Roof: The Complex Nature of a Simple Profession.
Chronicling the trajectory of an architect craving recognition, The Masterplan unfolds as a fictional reconstruction of an architectural dream blown to dust by bigger forces. When asked to design the capital of a young African republic, Rodrigo Tomás sees the opportunity of a lifetime. Eager to outshine his famous father he accepts, but he soon discovers that not all is what it seems… Chronicling the trajectory of an architect craving recognition, 'The Masterplan' delivers a fictional reconstruction of an architectural dream blown to dust by bigger forces. A personal story comes to reveal a larger story – of an emerging nation's struggle with colonial residue, the growing Chinese influence in Africa and the fraught workings of a global real estate market.
De Graaf has offered a preview of The Masterplan, drawn from pages 152 and 153 of the book. Here, Rodrigo is enjoying a moment of reflection and self-gratulation upon seeing the city he'd been planning through the eyes of a drone.
More than a marvel of architecture, the city was a marvel of engineering. A former swamp had been turned into 'developable land' by a simple combination of reclamation and building roads, from north to south and from east to west, six-hundred meters apart, leaving plots of roughly fifty football pitches each.

Whatever one thought about Bilunga, it most definitely was large. Extra-large. Far exceeding the size of any project ever produced in the so-called developed world these days, larger than anything Rodrigo, or even his father, had ever worked on. He wondered: could size alone sustain an aesthetic dimension? Was big the new beautiful? There was something liberating about that notion. While beauty was subject to taste, size was merely subject to comparison. Size could be objectively verified, beauty could not. Something was either larger than something else or it wasn't. In a world that had trouble mustering up even the most basic of consensuses, size constituted a common ground in a way beauty could never hope to. The concept of art could finally, radically be exorcised from architecture. Gone would be the reasons to theorize works of architecture; only the compel-ling urgency to measure them would remain – not pretention, but effort. Architecture publications would have to list but three criteria: length, height, and width. From there, things could be easy. A simple profession could be rid of its complex notions. Several historic styles and approaches, so far considered like apples and pears, would suddenly enter the realm of comparison. No more pre-modern, post-modern, or even modern architecture, just small, medium, large and extra-large projects! Finally, Rodrigo and his colleagues would be able to bond, commonly resigned to the basic truth that, like sports, architecture was best kept separate from politics.

Rodrigo wondered what league Bilunga put him in. The drone footage he saw on the screen made the city look like the built version of La Ville Contemporaine, Le Corbusier's famous vision for a new modern city of three million inhabitants. Once finished, Bilunga, with a million families would house at least a million more. In terms of size, Rodrigo would trump Le Corbusier, while his father would not even feature in the top fifty.