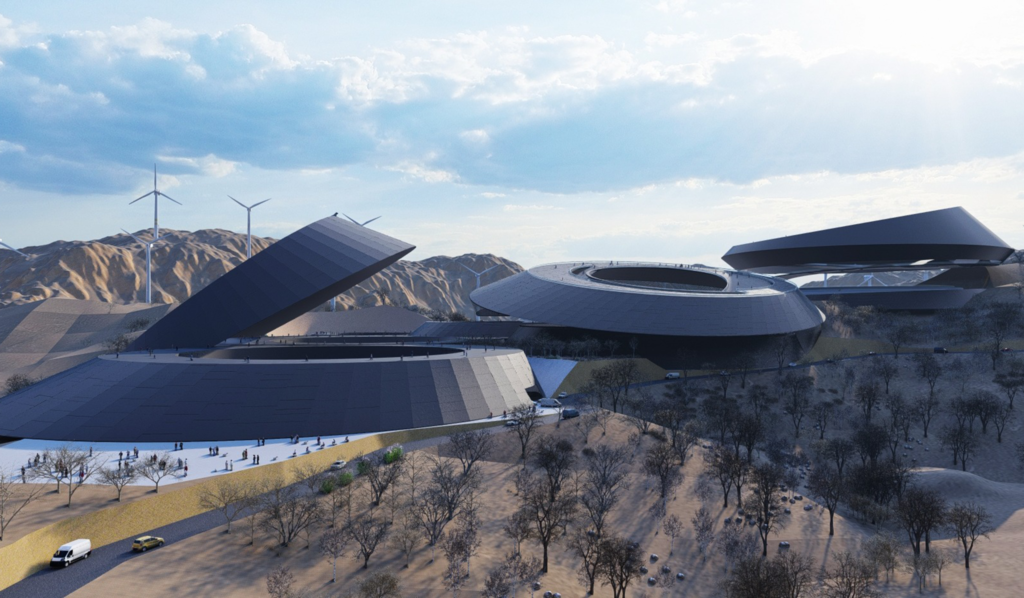 June 18, 2021, 5 PM PDT / June 19, 9 AM JST
ArcDR³ (Architecture and Urban Design for Disaster Risk Reduction and Resilience) is a global initiative established by xLAB at UCLA Architecture and Urban Design, in partnership with IRIDeS at Tohoku University in Japan, and Miraikan - The National Museum of Emerging Science and Innovation in Japan, as a part of the APRU Multi-Hazards Program. 11 major universities from regions with recurring risks of natural disasters have also been invited to participate by engaging in a collaborative research studio that pursues new strategies for risk-resilient environments across the Pacific Rim. By establishing an international platform for the production and exchange of knowledge on environmental design that reduces the risk of recurring disasters and enhances resilience, ArcDR³ aims to create a more effective integration of theory / research and practice / design.
ArcDR³ Global Student Forum - Confluence and Transfer: Ideas in Exchange
"ArcDR³ Global Student Forum - Confluence and Transfer: Ideas in Exchange" will be held on Thursday, June 18 PDT / Friday, June 19 JST and will provide a unique opportunity for the students of the universities participating in the ArcDR³ initiative, to meet, present their current and/or completed research and design projects, and discuss future actions to advance the collective work on New Agendas for Regenerative Urbanism. The event will be livestreamed via UCLA Architecture and Urban Design's YouTube page starting at 5 PM PDT / 9 AM JST.
This 3.5-hour online event will allow for a succinct overview of current progress and findings, as produced and presented by examples of exemplar student works from all eleven participating universities from across the Pacific Realm. It is also programmed to allow for a robust discussion and interrogation of conclusions, fields of further development, and a review of the disruptive, pandemic context in which the work has taken place across all the sites.
UCLA AUD Professors Hitoshi Abe and Jeffrey Inaba will sharing findings from their 2020-21 parallel studios from across the M.Arch. and M.S.AUD programs – FireCity Research Studio and FireLand IDEAS Urban Strategy Studio, which addressed the question of fire-risk reduction and fire-resilience in California across a range of perspectives.
Learn More at xlab.aud.ucla.edu