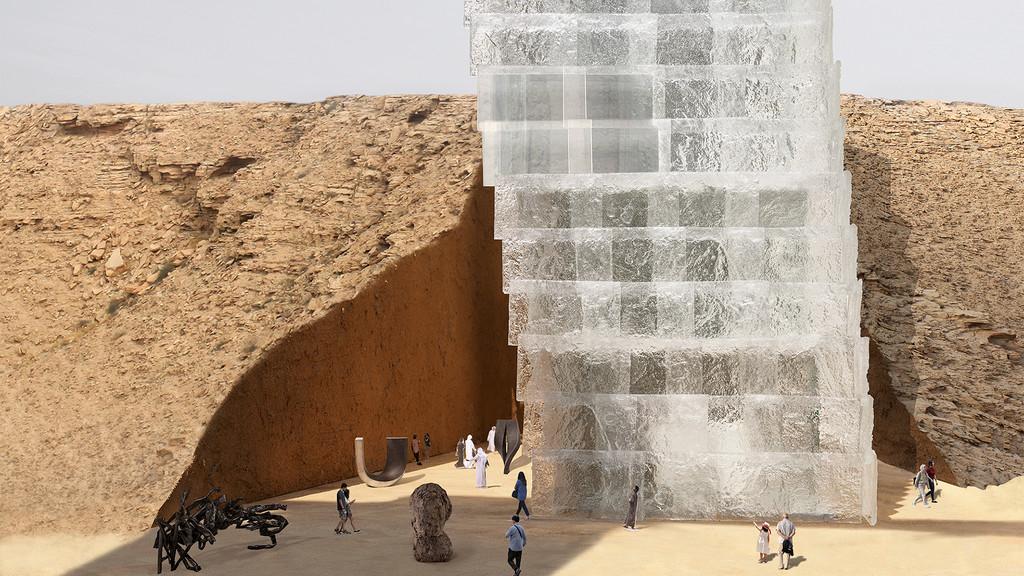 April 12, 2021, 12:00 PM
We look forward to welcoming Anne Holtrop, Founder of Studio Anne Holtrop and Associate Professor at the ETH in Zurich, to speak as part of our 2020-21 lecture series.
Anne Holtrop (1977 / Netherlands) started his own practice in 2009. Currently the studios are based in Amsterdam (NL) and Muharraq (BH). In 2015 the first two major buildings, Museum Fort Vechten and the National Pavilion of the Kingdom of Bahrain, were completed. Recently realized is the Customs House in Manama, operational as the main post office, and the Qaysariya Suq and Green Corner Building in Muharraq. The studio is working on new stores worldwide for Maison Margiela with flagship stores in London, Paris, Osaka and Shanghai, and several Unesco listed heritage buildings in Bahrain: Murad Boutique Hotel and Siyadi Pearl Museum.
Anne Holtrop is an associate professor at the ETH in Zurich. For his practice he received in 2007 the Charlotte Köhler Prize for Architecture by the Prince Bernhard Cultural Foundation, in 2016 the Iakov Chernikhov International Prize and in 2019 the Aga Khan Award. The 2G monograph series dedicated its 73rd issue to Studio Anne Holtrop in 2016. And in December this year a new monograph: "Site, Matter, Gesture" by El Croquis will be published on the practice and its continuous research.
The work of the studio, as well as the teaching and research outcome are presented and collected internationally in biennales and institutions, recently at the first Sharjah Architecture Triennial, the Seoul Architecture Biennial, Frac Le Plateau and upcoming at the Carnegie Museum of Art.
Recording Disclaimer:
This event will be recorded and made available to the general public on our YouTube channel. Clips or quotes from these discussions may be used for marketing purposes, but if a student or alumni is featured we will seek their permission before posting.
RSVP Now
All lectures will take place at 12 PM PDT. Registration is required to join each lecture.
Questions? Email info@aud.ucla.edu.