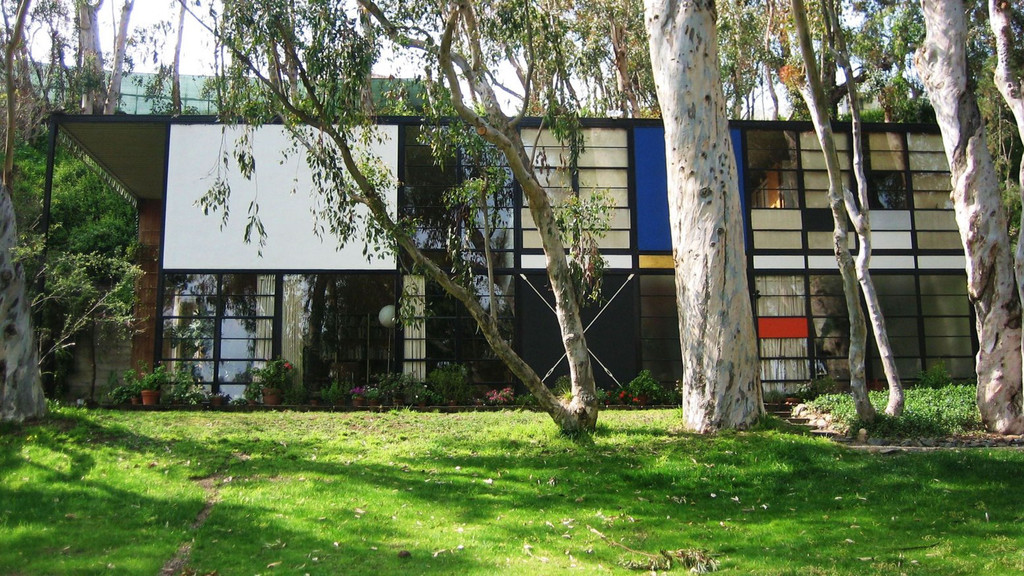 July 9, 2021, 1:00 PM – 2:00 PM
Join us for a discussion with Lucia Atwood on Friday, July 9 at 1 PM PT.
A designer of indoor and outdoor furniture, Lucia Eames was the daughter of Charles Eames and founded the Eames Foundation. She oversees the collecting and preserving of the family's legacy.
Our Summer Lecture Series invites speakers whose creative, professional, or scholarly practice serves as an inspiring model for participants of UCLA AUD's Teen ArchStudio and JumpStart Summer Programs. In these discussions, we'll learn what motivates their work, what research or design methods they use, and how their practice relates to the work of others and to your cultural perspective or values.
JOIN LECTURE
Learn more about our high school and college-level Summer Programs.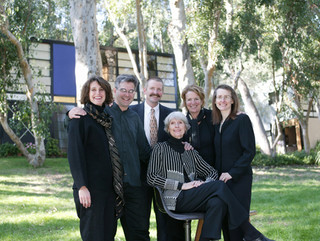 Lucia Eames and her five children shortly after she created the Eames Foundation to take care of the House