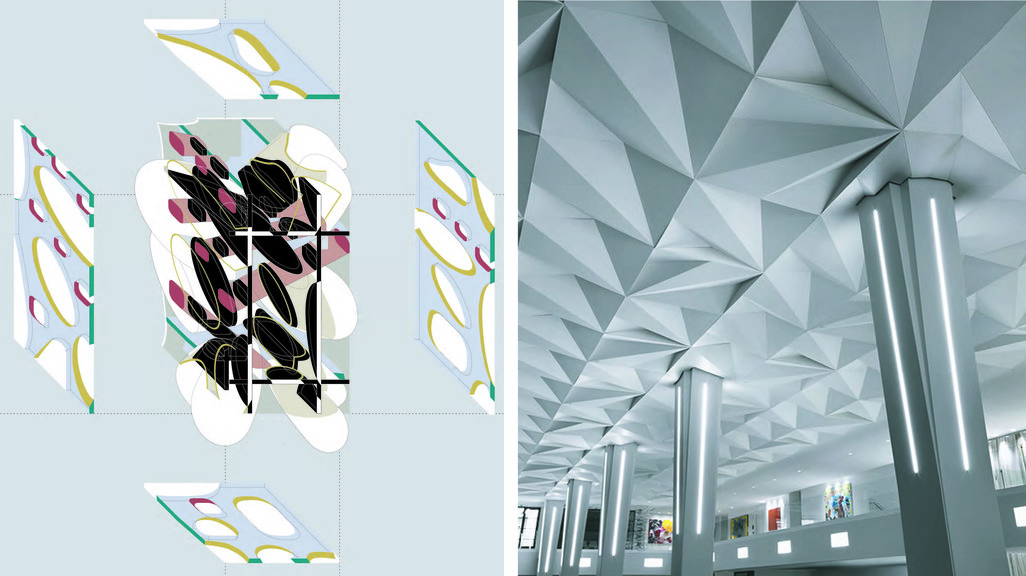 July 15, 2021, 1:00 PM – 2:00 PM
Join us for a discussion with Keith Berry and Erin Day on Thursday, July 15 at 1 PM PT.
Keith Berry is an Architectural Designer and a native of Southern California, serving as Associate Director of Architectural Systems Management at Arktura. He received his first professional degree in Architecture from Cal Poly San Luis Obispo where he developed an interest in dynamic forms and a passion for fabrication and making. He pursued these passions while working for Ilan Dei Studio in Venice, CA, where he moved quickly from an intern up to a leadership role in the design and fabrication of many high profile projects.
Erin Day is a Robotics Technician at William Kreysler & Associates Inc.
Our Summer Lecture Series invites speakers whose creative, professional, or scholarly practice serves as an inspiring model for participants of UCLA AUD's Teen ArchStudio and JumpStart Summer Programs. In these discussions, we'll learn what motivates their work, what research or design methods they use, and how their practice relates to the work of others and to your cultural perspective or values.
JOIN LECTURE
Learn more about our high school and college-level Summer Programs.