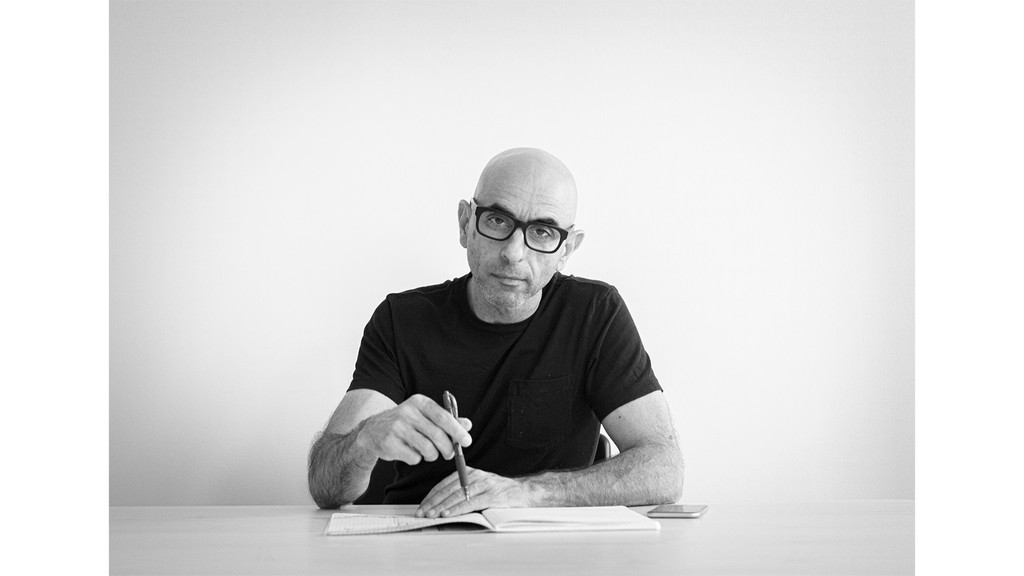 May 15, 2023, 6:30 PM
Monday, May 15, 6:30 pm, Perloff Hall/Decafe
For his contributions to architecture as an art, Nader Tehrani is the recipient of the 2020 Arnold W. Brunner Memorial Prize from The American Academy of Arts and Letters, to which he was also elected as a member in 2021, the highest form of recognition of artistic merit in The United States.
Tehrani is a professor at and former Dean of The Irwin S. Chanin School of Architecture of The Cooper Union in New York where he served from 2015-2022. He was previously a professor of architecture at MIT, where he served as the Head of the Department from 2010-2014. He is also Principal of NADAAA, a practice dedicated to the advancement of design innovation, interdisciplinary collaboration, and an intensive dialogue with the construction industry.
Tehrani received a B.F.A. and a B.Arch from The Rhode Island School of Design in 1985 and 1986 respectively. He continued his studies at The Architectural Association, where he attended the post-Graduate program in History and Theory. Upon his return to The United States, Tehrani received his M.A.U.D from The Harvard Graduate School of Design in 1991.
Tehrani has taught at The Harvard Graduate School of Design, Rhode Island School of Design, The Georgia Institute of Technology, where he served as the Thomas W. Ventulett III Distinguished Chair in Architectural Design, and The University of Toronto's Daniels Faculty of Architecture, Landscape, and Design where he served as the Frank O. Gehry International Visiting Chair. He also recently served as the William A. Bernoudy Architect in Residence at The American Academy in Rome.
Tehrani has lectured widely at institutions including the Guggenheim Museum in New York, Harvard University, Princeton University and the Architectural Association. The works of Nader Tehrani have been widely exhibited at MOMA, LA MOCA, and ICA Boston. His work is also part of the permanent collection of the Canadian Center for Architecture and the Nasher Sculpture Center.
Tehrani's work has been recognized with notable awards, including the Cooper Hewitt National Design Visionary Award and an unprecedented nineteen Progressive Architecture Awards. Other honors include: finalist for the 2017 Moriyama RAIC International Prize, nominee for the 2017 Marcus Prize for Architecture. a 2014 Holcim Foundation Sustainability Award, the 2007 Cooper-Hewitt National Design Award in Architecture, the 2007 United States Artists Award, USA Target Fellows AD award, and a Harleston Parker Medal. NADAAA has consistently ranked as a top design firm in Architect Magazine's Top 50 U.S. Firms List, ranking as first three years in a row.