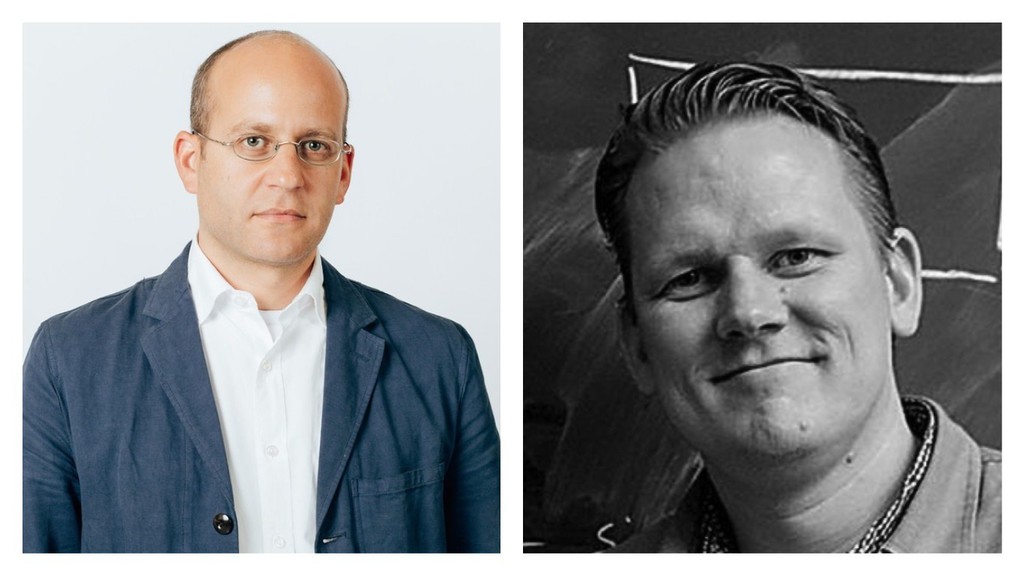 February 17, 2022, 12:00 PM – 1:30 PM
Michael Osman's research in architectural history focuses on the 19th and 20th centuries, with a particular emphasis on buildings and cities in the United States; he is Associate Professor at AUD. Kiel Moe is an architect and most recently served as Gerald Sheff Chair of Architecture at McGill University.
Please note that this lunchtime talk is currently open to the AUD community only. Please check back for future updates.