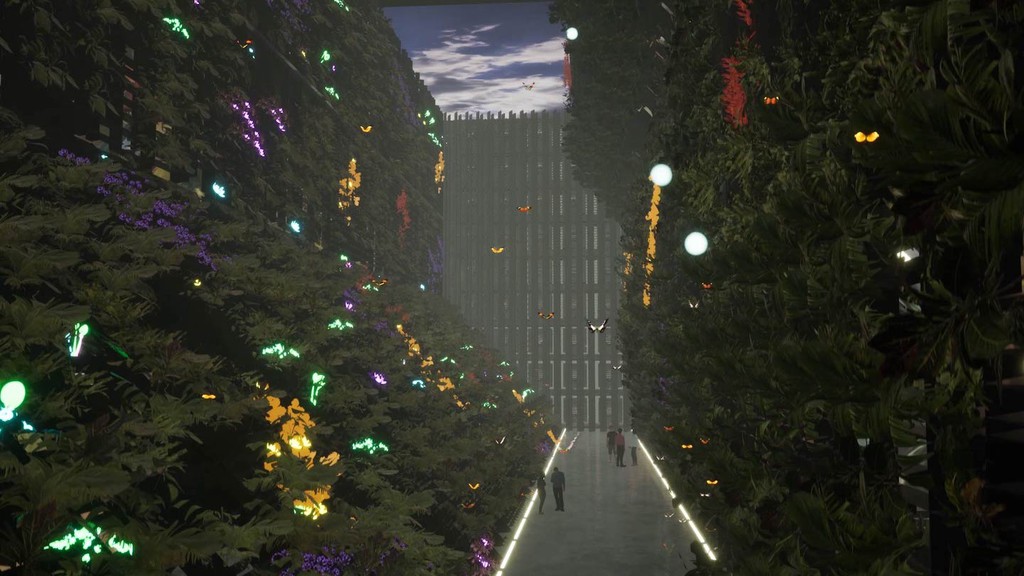 January 20, 2022, 12:00 PM – 1:00 PM
Laure Michelon is an architectural technologist and designer with a focus in architecture, machine learning, energy analysis, and fashion, and is a lecturer at AUD.
Tucker van Leuwen-Hall is an architectural designer and educator whose work engages with urban planning, architecture, film, machine learning and is a lecturer at AUD as well.
Please note that this lunchtime talk is currently open to the AUD community only. Please check back for future updates.