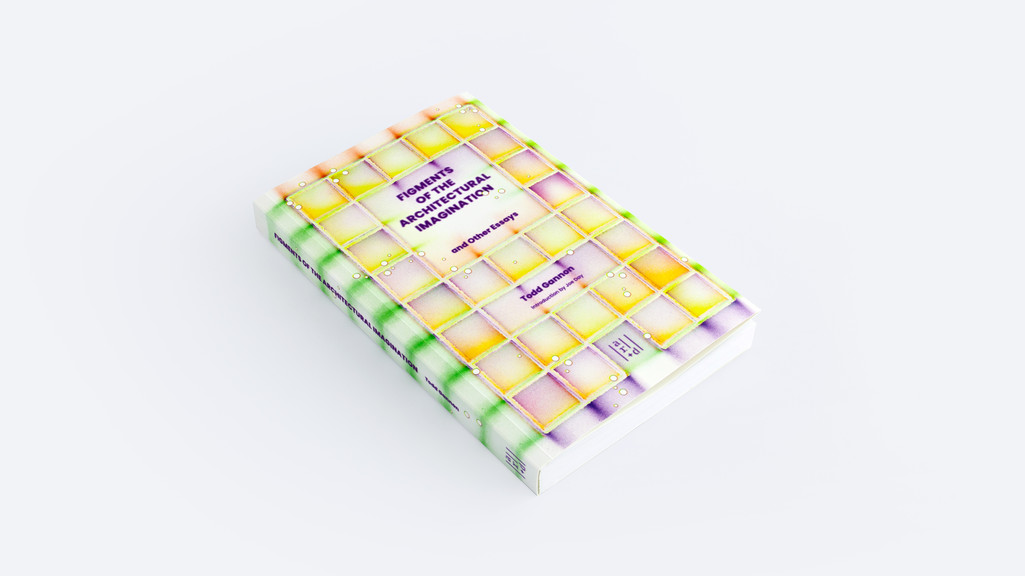 Events
Lecture
UCLA AUD Fall 2022 Lecture Series: Book Launch, Todd Gannon and "Figments of the Architectural Imagination"
October 17, 2022, 6:30 PM – 8:00 PM
Todd Gannon is professor of architecture at the Knowlton School at The Ohio State University. His books include Reyner Banham and the Paradoxes of High Tech, The Light Construction Reader, Et in Suburbia Ego: José Oubrerie's Miller House, and A Confederacy of Heretics (with Ewan Branda). Gathering twenty essays written over twenty years, Figments of the Architectural Imagination explores the frontiers of speculative architectural design, theory, and pedagogy to offer clear-eyed and incisive treatments of some of the most important projects, practices, and polemics at work making contemporary architecture contemporary. Sharp and insightful texts combine frontline reportage, archival scholarship, trenchant prose, and impressive critical acumen to cut through the cacophony of recent architectural discourse with uncommon clarity, intelligence, rigor, and wit.
All UCLA AUD Fall 2022 events are free and open to the public. Please register in advance via Eventbrite.
RSVP via Eventbrite