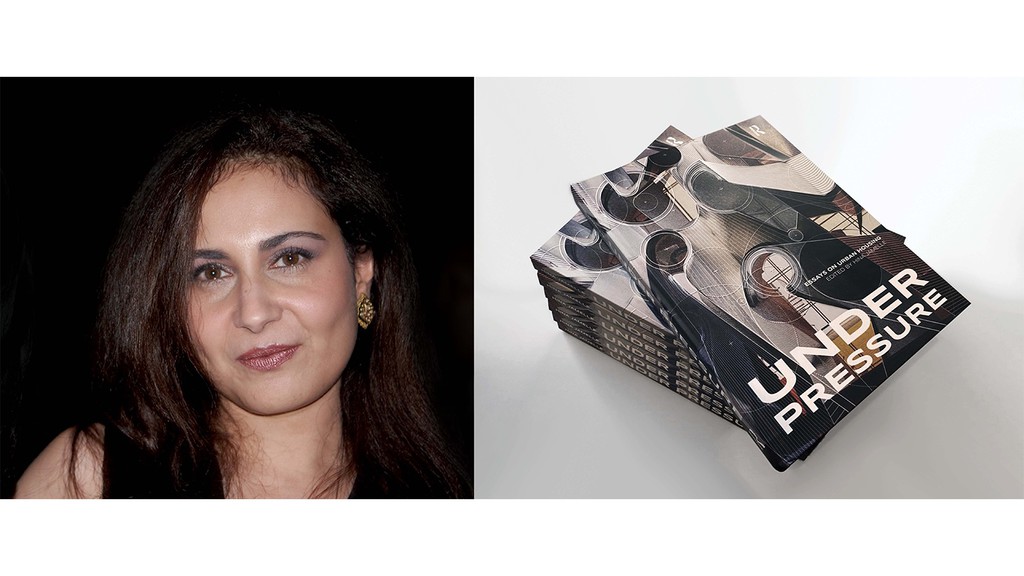 Events
Lecture
UCLA AUD Fall 2022 Lecture Series: Book launch and panel discussion, Hina Jamelle and "Under Pressure"
November 21, 2022, 6:30 PM
Hina Jamelle is an Associate Professor of Practice at the University of Pennsylvania Weitzman School of Design, where she is the Director of Urban Housing and teaches final year Graduate Option Studios. Jamelle joins AUD's Kutan Ayata, Neil Denari, and Georgina Huljich to present her new book Under Pressure, a multi-disciplinary amalgam of research and design intelligence from thought leaders in the fields of architecture, real estate, economics, policy, material design, and finance, discussing instigation and design in urban housing.
All UCLA AUD Fall 2022 events are free and open to the public. Please register in advance via Eventbrite.
RSVP via Eventbrite