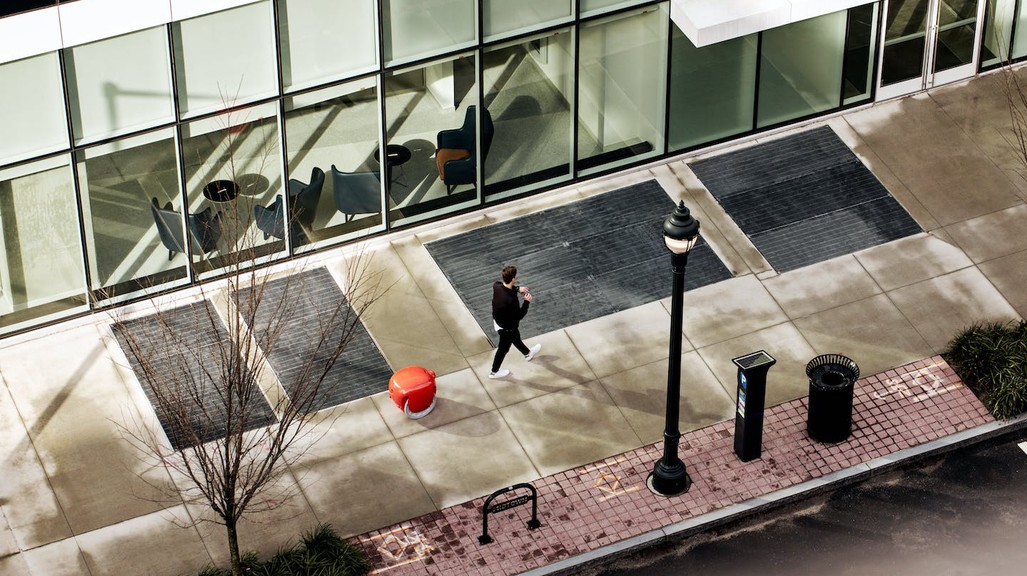 Events
Lecture
Lunchtime Talks: Dana Cuff, Christopher Hawthorne, and Greg Lynn: "Los Angeles Experiments in Mobility and Domesticity"
March 3, 2022, 12:00 PM – 1:30 PM
Dr. Dana Cuff engages spatial justice and cultural studies of architecture as a teacher, scholar, practitioner, and activist; she is Professor at AUD, and is founder and director of UCLA's cityLAB. Christopher Hawthorne is Chief Design Officer for the City of Los Angeles, and was the architecture critic for the Los Angeles Times from 2004 to 2018. Greg Lynn is founder and owner of Greg Lynn FORM, CEO and co-founder of Boston-based robotics company Piaggio Fast Forward, and Professor at AUD, designing at the intersection of the digital and physical in both architecture and design culture in general.
This event is open to the general public. Please register in advance.
RSVP Now