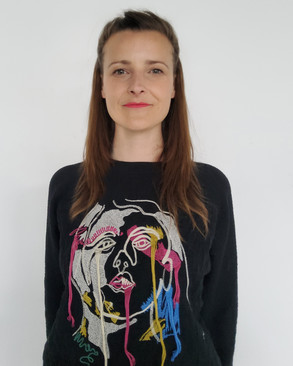 Maja Ozvaldič
Lecturer
Maja Ozvaldič is a design architect from Maribor, Slovenia. She is currently on faculty at UCLA Architecture and Urban Design, where she co-teaches the IDEAS Arrival Studio with Greg Lynn.
As a designer, Maja has worked with Peter Kogler, tnE Architects, Chalabi Architects, and Cmmnwlth before joining Asymptote Architecture New York, where she worked on a range of high-profile international projects. As an educator, she has taught with Lise Anne Couture at Columbia University's GSAPP, Peter Trummer at the Institute for Urban Design (IOUD) in Innsbruck, and since 2012, with Greg Lynn at the University of Applied Arts Vienna. Since 2013, Maja has co-directed the Sliver Lecture Series at the University of Applied Arts Vienna's Unstitute of Architecture.
Maja's investigative interests, manifested in writing, teaching, and design work, focus on the construction of realities at the intersection of the virtual and physical realm, interrogating contemporary "ways of seeing" recalibrated by digital media and design technologies and expressed in the design of space and architecture.
Education
Mag.Arch, University of Applied Arts Vienna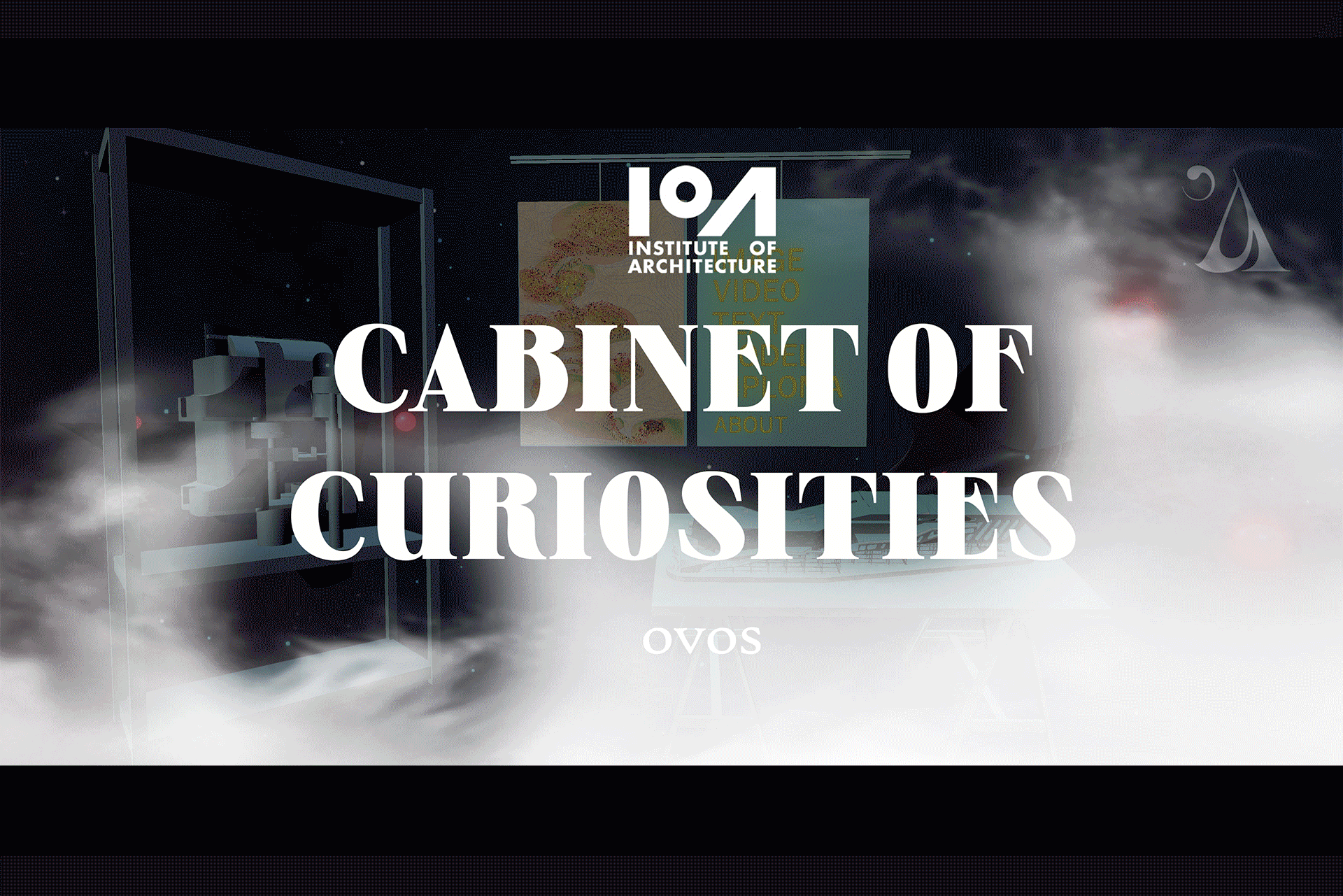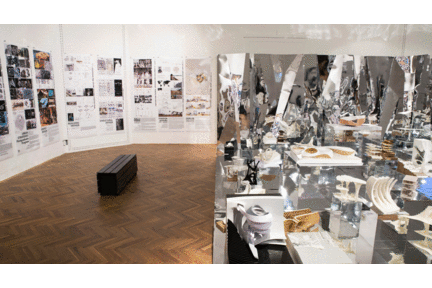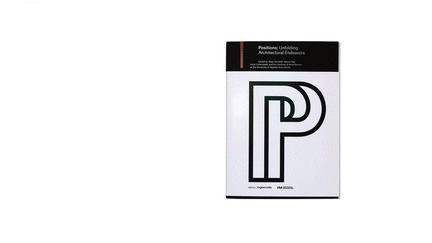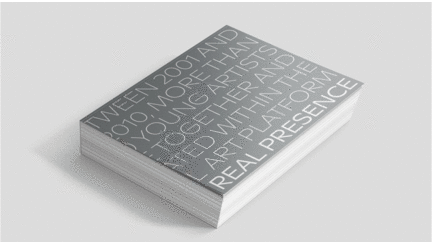 Angewandte Festival 2020 (IoA Exhibition): Cabinet of Curiosities – digital world concept and design with Kaiho Yu, Bence Pap, and Martin Murero. Collaboration with ovos. Coordinaton: Astrid Trinkbauer

Essence 2014 (IoA Exhibition): The Composite Fracture - Curatorial and exhibition design with Parsa Khalili, Bence Pap, and Martin Murero. Coordinaton: Diana Geisler. Photo: © Leya D Photography

Maja Ozvaldič, Bence Pap, Indrė Umbrasaitė, and IoA Institute of Architecture: "Positions: Unfolding Architectural Endeavors," Birkhäuser, 2020. Graphic Design: Atelier Dreibholz

REAL PRESENCE, from "Mapping Beograd." Editors: Dobrila Denegri, Biljana Tomic (Belgrade: Publikum Printing Company, 2019), pp. 222-223. Graphic Design: Maximilian Mauracher, Nicoletta Dalfino Spinelli