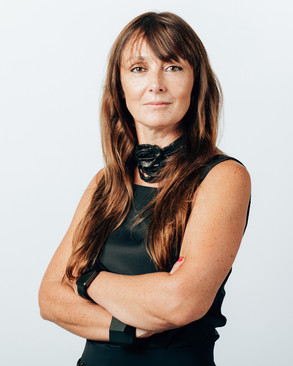 Georgina Huljich
Associate Professor
Georgina Huljich is an Associate Professor at UCLA Architecture and Urban Design and an alumni of the M.Arch.I program, having graduated with distinction in 2003. She has been a Visiting Professor at Yale, UPenn; UC Berkeley, TIT in Tokyo and Di Tella University in Buenos Aires. Georgina has been a member of the Board for CAP UCLA since 2015 and has served on National Juries for the Rome Prize and AIA Awards. She is the recipient of many awards, the most notable being the prestigious US Artists Fellowship in 2013; an endowment that recognizes America's most accomplished and innovative artists.
Georgina is Director of P-A-T-T-E-R-N-S, together with Marcelo Spina. P-A-T-T-E-R-N-S has gained international recognition as one of the most intriguing and progressive firms working in architecture today, with completed projects in the U.S., South America and Asia. Their work has been exhibited worldwide, most notably at the Venice Biennale in Italy, The Chicago Biennial, the Art Institute of Chicago, The San Francisco MOMA, The Vienna MAK Museum, where it is also part of the permanent collections.
Huljich has previously worked for the Guggenheim Museum, the architectural firm Dean/Wolf architects in New York, and as a project designer at Morphosis in Los Angeles. She was the 2005-06 Maybeck Fellow at UC Berkeley.
Education
M.Arch., DI, UCLA Architecture and Urban Design
Diploma, National University of Rosario
| | |
| --- | --- |
| 2012 | United States Artist Grigor Fellowship |
| 2012 | Architect Magazine Honorable Mention: Jujuy Redux project |
| 2012 | AIA / LA Honorable Design Award: Collective Void project |
| 2012 | AIA / Next LA Merit Design Award: Jujuy Redux project |
| 2012 | MOCA Pavilion: Winning Entry |
| 2012 | SCI-Arc Graduation Pavilion: Winning Entry |
| 2011 | Emerging Voices, Architectural League of New York Arch is, Young Emerging Architects, AIA, Los Angeles Chapter |
| 2010 | Iakov Chernikov Prize Finalist |
| 2009 | Ordos Prize Finalist |
| 2008 | Graham Foundation Grant, Matters of Sensation at Artists Space |
| 2008 | Best Retail Project, Sunset Boutique, Archetype Review Magazine |
| 2007 | Honorable Mention, Skopje Concert Hall, Skopje, Macedonia |
| 2006 | First Prize, Vertical Garden Competition, MAK Center, Los Angeles, US |
| 2005 | Maybeck Fellow, Department of Architecture, UC Berkeley |
| 2004 | Project Selection, Venice Biennale, Italy |
| 2003 | First Prize, 21st Century Park Competition / Graham Foundation, Chicago |
| 2003 | First Prize, SCI_Arc Café + Boardroom Competition, Los Angeles, US |
| 2003 | Project Selection, Urban Life Exhibition, The Architectural League, New York |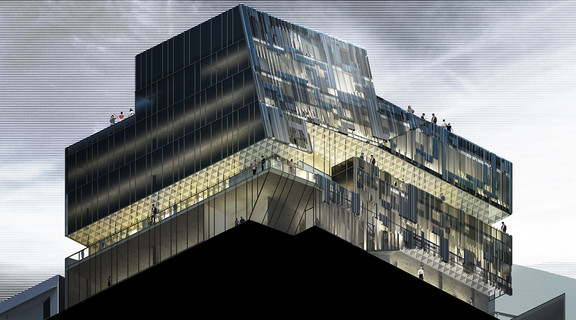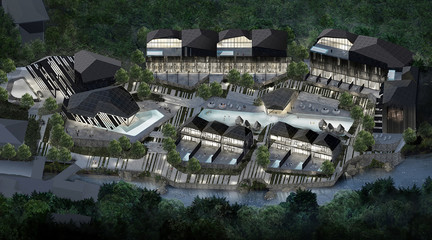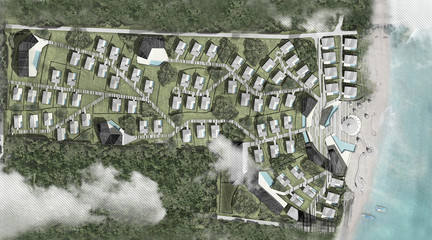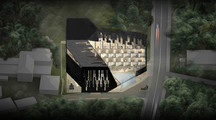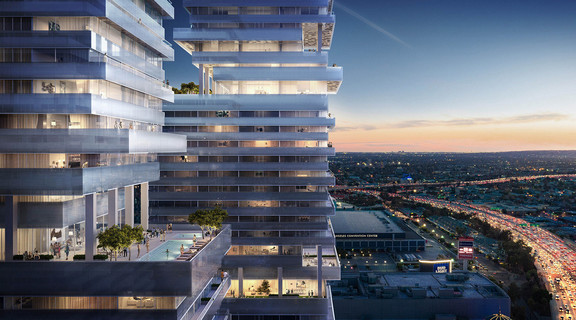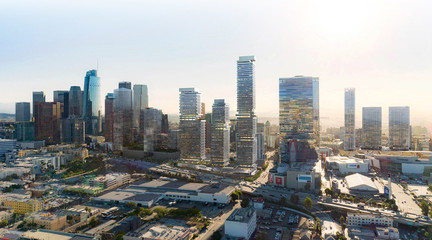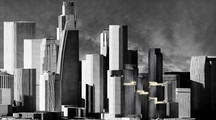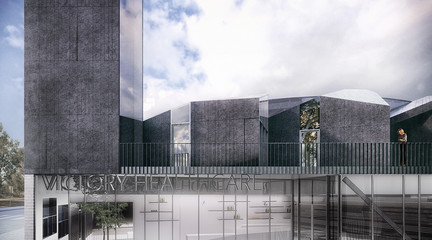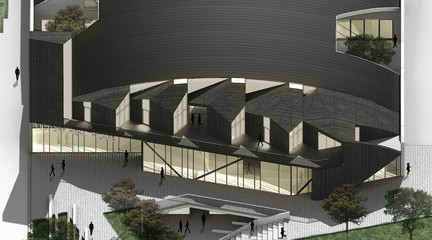 A4H Office building, Glendale, CA – Worms Eye view

Karma Kandara Phase VI Resort Masterplan, Bali, Indonesia – Oblique view

Karma Reef Resort Masterplan, Gili Meno, Indonesia – Top view

Karma Sanctum Boutique Hotel, Bali, Indonesia – Plan Oblique View

Olympia Mixed Use Project, PATTERNS + SOM, Los Angeles, CA– Amenities level close-up

Olympia Mixed Use Project, PATTERNS + SOM, Los Angeles, CA

Olympia Mixed-Use Project, PATTERNS + SOM, Los Angeles, CA – Oblique elevation view

Victory Blvd. Medical Campus, North Hollywood, CA – Facade close-up

Victory Blvd. Medical Campus, North Hollywood, CA – Plan Oblique View