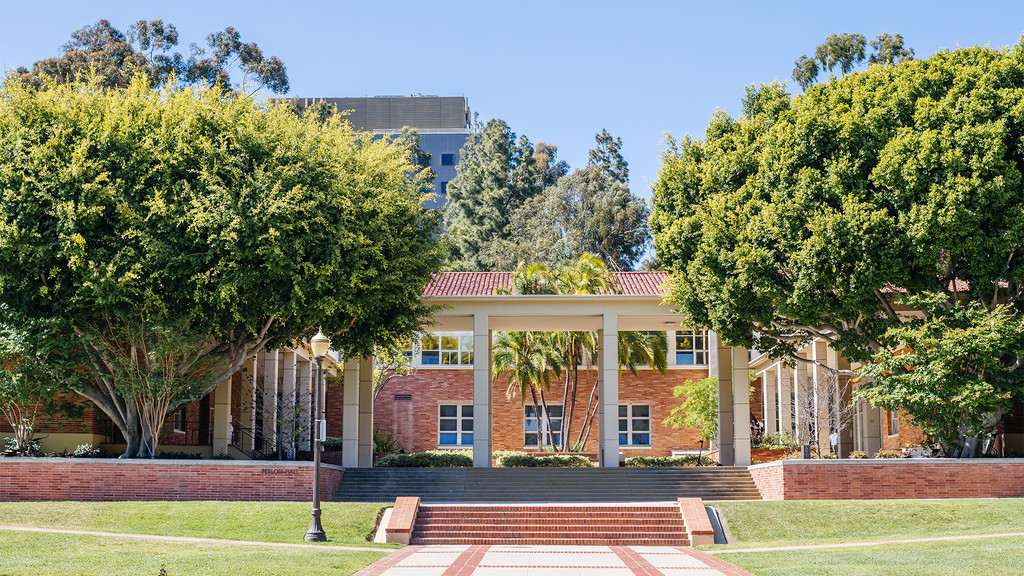 January 23, 2021, 9:00 AM – 12:00 PM
Join us for Toward an Anti-Racist Architecture, a panel hosted and moderated by UCLA Architecture and Design PhD students.
How do we interrogate the architectural discipline and promote an anti-racist approach to the discourse?
This panel will begin a discussion on building an anti-racist discourse into architectural practice and architectural history. The intent is not simply to highlight or reify the concept of race or racism in architectural practice and history but to begin to build a language to dismantle and advance beyond these destructive forces. The ambition is to create a platform for exchanges and to link with other arenas that are already undertaking this anti-racist work and suggest how students can apply this practice in their futures. This panel will bring together four professionals and scholars in various fields of overlapping design practice and study, asking them to speak not only about how they have integrated an anti-racist discourse into their work but also about how they have transformed their respective practices into moments of self-criticality in order to build an equtible and just future for design.
Panelists include:
Tsione Wolde-Michael, Curator of African American Social Justice History, Smithsonian National Museum of American History
Germane Barnes, Assistant Professor and the Director of The Community Housing & Identity Lab (CHIL), University of Miami School of Architecture, Founder of Studio Barnes
Amber Wiley, Assistant Professor, Rutgers School of Arts and Sciences Art History Department
Sara Zewde, Assistant Professor in Practice of Landscape Architecture, Harvard GSD
RSVP Now
Recording Disclaimer:
This event will not be recorded or made available to the UCLA AUD internal community or general public after-the-fact.