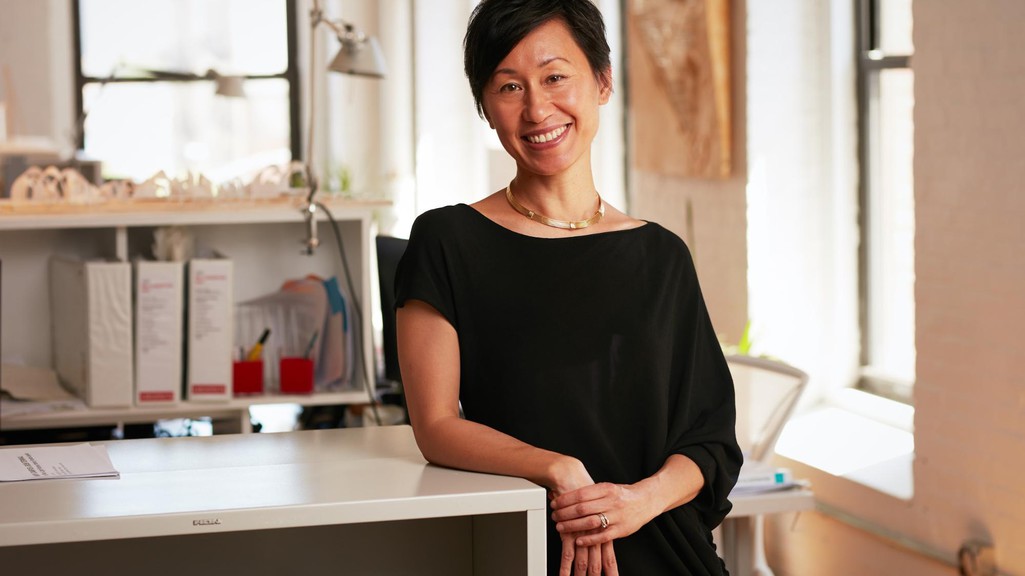 March 9, 2022, 6:30 PM – 8:00 PM
Mimi Hoang co-founded nARCHITECTS with Eric Bunge with a belief in architecture as an agent of positive change, responding to and connecting people with the environment in unexpected ways. Responding to our world in flux while fostering social engagement guides her work. Born in the tropics of Vietnam and trained in Amsterdam and New York City, she brings a global outlook and an obsession with greenery to the firm's design culture. Mimi teaches graduate design studios as an Adjunct Associate Professor at Columbia University Graduate School of Architecture, Planning and Preservation and previously taught at Yale University. She received her Master in Architecture from the Harvard University Graduate School of Design and her Bachelor of Science in Art and Design from M.I.T.
nARCHITECTS is a Brooklyn-based practice working nationally and internationally on new buildings, transformations, and public spaces. The firm partners with public agencies, cultural institutions, developers and private clients to design architecture that aligns with a changing world. Their work spans across geography and type with a goal of uniting social and environmental resiliency with spatial invention.
The firm's awards and honors include a 2017 National AIA Institute Honor Award in Architecture, the 2017 NYS AIA Firm of the Year, a 2016 Academy of Arts and Letters Award in Architecture, the AIANY Andrew J. Thomas Award for Pioneers in Housing, and the 2006 Architectural League of NY's Emerging Voices.
Limited seating in the Perloff Hall DeCafe is available exclusively to currently enrolled AUD students, faculty, and staff. Please register in advance.