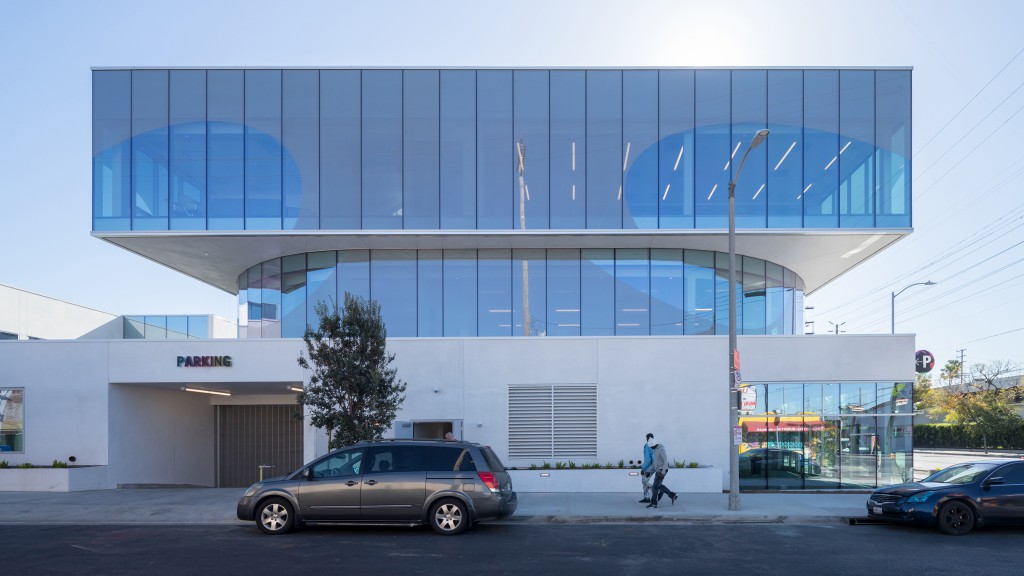 February 3, 2020, 6:30 PM – 8:00 PM
We look forward to welcoming Dominic Leong, Founding Partner of Leong Leong and Adjunct Assistant Professor at Columbia GSAPP, on Monday, February 3, 2020.
Founded in New York in 2009, Leong Leong is an internationally recognized architecture studio and design consultancy based in New York City. Leong Leong works with diverse clients to build cultural resonance and advance social agendas within the built environment. Founded by brothers Christopher and Dominic Leong, the practice works collectively as designers and thought partners to expand the role of the architect to integrate design, strategy, and architecture. Their approach translates between strategic thinking and material experimentation—from the scale of a chair to the experience of a city. The studio has been the recipient of the Architectural League of New York's Emerging Voices Award, the AIA New York New Practices Award, and has been recognized as a Design Vanguard by Architectural Record.
In 2014, Leong Leong designed the U.S. Pavilion for the 14th Venice Architecture Biennale. Their work has been exhibited in The Guggenheim Museum Bilbao and MoMA. Notable buildings include the Los Angeles LGBT Center's Anita May Rosenstein Campus in Hollywood, California and the Center for Community and Entrepreneurship in New York. Other current projects include the Eaton Workshop, a ground-up, co-working and hospitality project in San Francisco, and several private residences in Los Angeles. Leong Leong has worked as creative thought partners for The Wing, Sweetgreen, Block, Everlane, and Google.
RSVP Now