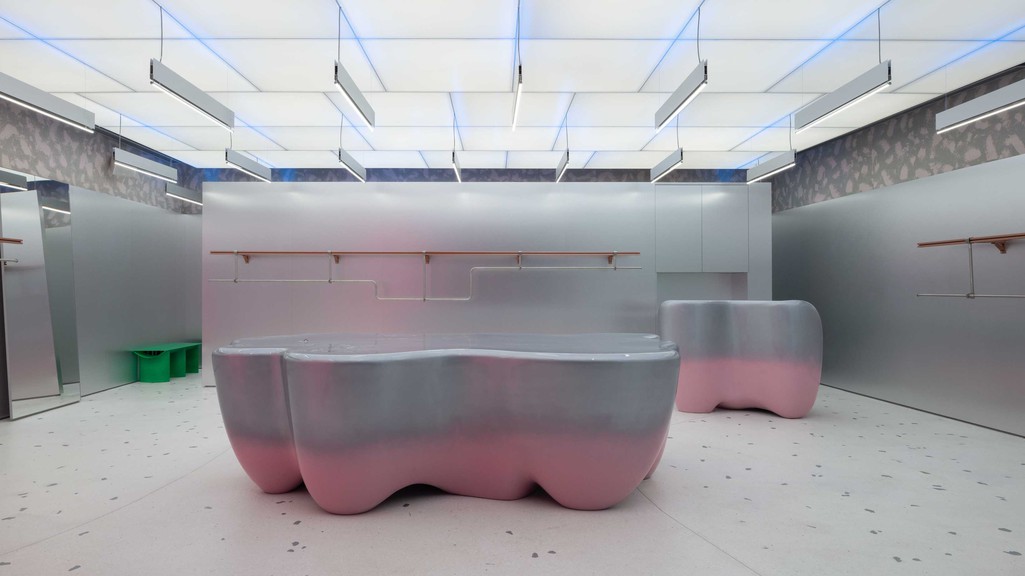 November 14, 2022, 6:30 PM
Alper Derinboğaz (MArch II '08) investigates the possibilities of physical environment through the potential relationships between space and time. Through his Istanbul-based practice, Salon, his design approach mostly relies on the importance of understanding the context of the function or the location. Thus, his design varies in scale from the museums to installations, intending to uncover and question the essential elements of the given site and the theme. Derinboğaz has earned many awards, recognitions, and honors internationally–most recently, he was named among ArchDaily's Best Young Practices in 2020, and among the "Europe 40 Under 40" by The European Architecture Center in 2019. His book Geospaces: Architecture as New Nature was exhibited at the Royal Academy of Spain in Rome as part of the Reading Room Installation in 2021.
All UCLA AUD Fall 2022 events are free and open to the public. Register in advance via Eventbrite.
RSVP via Eventbrite