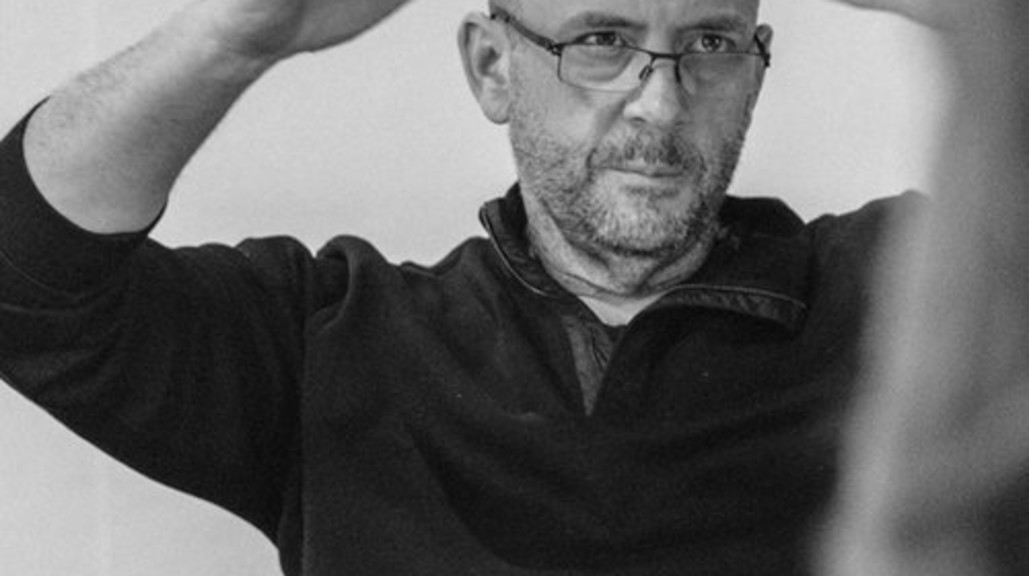 April 25, 2022, 6:30 PM – 8:00 PM
The increasingly complex web of environmental, social, political, and cultural dynamics impacting global cities and extended landscapes demand responses that are anticipatory, multivariate, inclusive, and adaptable. As designers we must think and act expansively, acknowledging that our work typically happens at discrete moments in time, while the life of the spaces and places we imagine will continue to evolve.
In this context, the idea of STAGING—setting up, supporting, curating, catalyzing—is essential. Conceptually and operationally, Staging opens up possibilities for how we negotiate between the things we make and do and the various ways that time, social and racial dynamics, climatic processes, politics and economics, and regulatory systems and policies will continue to impact and re-make the contexts and performances of our work. This talk will frame how we at Stoss Landscape Urbanism tackle these challenges through collaboration, strategic design practice, and the pursuit of critical social, cultural, and environmental agendas.
Chris Reed is Founding Director of Stoss and is recognized internationally as a leading voice in the transformation of landscapes and cities. He works alternately as a researcher, strategist, teacher, designer, and advisor. A recipient of the 2012 Cooper-Hewitt National Design Award in Landscape Architecture, Chris is a Professor of Landscape Architecture at the Harvard University Graduate School of Design.
This lecture is open to the public and will be presented both virtually (zoom registration) and in-person at the Perloff Hall DeCafe (1317 Perloff Hall, Los Angeles, CA 90095), Monday, April 25 @ 6:30 PM PST.
For in-person attendees, paid parking is available at Parking Structure 3 (215 Charles E Young Dr N, Los Angeles, CA 90024) and Parking Structure 2 (719 Hilgard Ave Los Angeles, CA 90024).
Register for Livestream