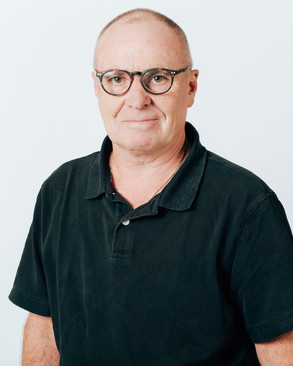 Alan Locke
Adjunct Professor
As a practicing Professional Engineer, Alan Locke has brought 40 years of practical and technical experience to his teaching at UCLA Architecture and Urban Design, during his 20-year tenure as an Adjunct Professor. His particular passion of being involved in the design of buildings that last the test of time is highlighted in his two classes, Climatology and Environmental Controls.
Alan's engineering career began at Arup in London in 1979 where he worked with some of the world's most celebrated architects, Richard Rogers, Renzo Piano, to name a few. His career at Arup brought him to the California in 1987, where over the next 12 years he helped to build a successful multidisciplinary engineering practice. In 1999, Alan and a partner started their own firm, Ideas for the Built Environment (IBE).
Alan is known for his participation in projects that bridge the realms of engineering and building design. He has partnered with some of the country and the world's leading architects to design and implement advanced MEP systems that enable exceptional levels of energy efficiency, sustainability, maintainability and user comfort. Notable projects include the Cedar Sinai AHSP building, the Louis Vuitton Museum in Paris and the Cooper Union Engineering Building in New York City.
Throughout his collaborations with other design professionals, key to Alan's love for the industry is passing on his knowledge and experiences to others, in particular the students and young professionals he comes in touch with. Locke has previously taught at SCI-Arc and the University of Southern California.
Education
M.Sc. in Fuel Technology, Middlesex University, London
B.Sc. in Mechanical and Industrial, Napier University of Commerce and Technology, Edinburgh, Scotland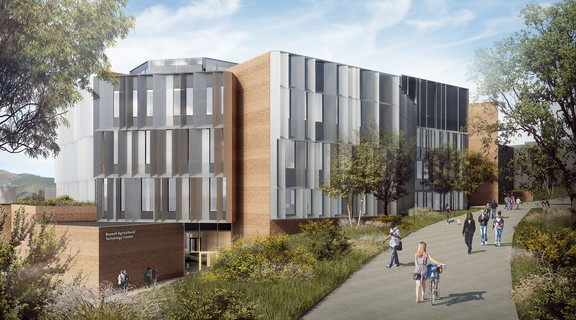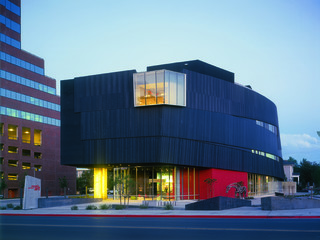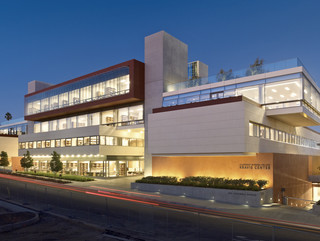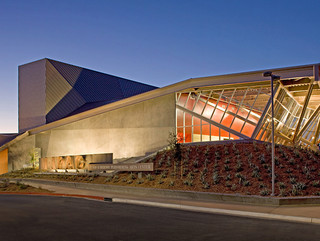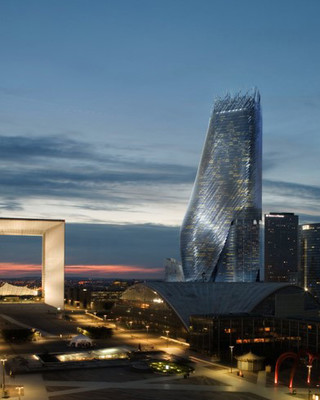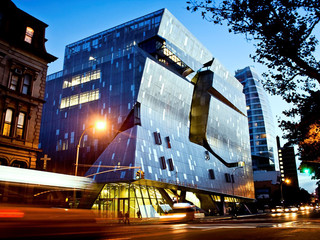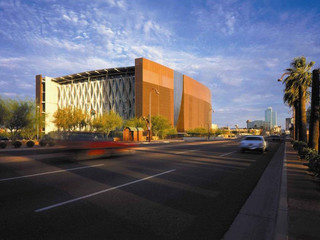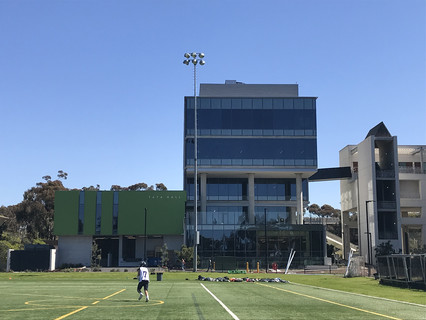 Cal Poly San Luis Obispo. Science and Agriculture Teaching and Research Complex (SATRC) building. Architect: ZGF

Nevada Museum of Arts, NV. Architect: Will Bruder

Kravis Center, Claremont Colleges, CA. Architect: Rafael Vinoly

Menlo Performing Arts, CA. Architect: Hodgetts and Fung

Phare Tower, Paris, France. Architect: Morphosis

Cooper Union Building, New York. Architect: Morphosis

Phoenix Central Library, Architect Will Bruder.

UCSD Biological and Physical Sciences Building (BPS), Architect: CO Architects